Consultancy R3 has been rounding up 2017's account wins and losses to date and, surprisingly perhaps given its widely reported travails, WPP is the clear leader with over 1300 wins amounting to $579m in annualised new business revenue.
R3 Principal Greg Paull says: "WPP's creative and media agencies have both been performing well, with wins including PSA Automotive, AB InBev, Revlon and Walgreens/Boots. WPP has gone deep and wide in its new business this year. They have been strong across all continents and all major advertising markets."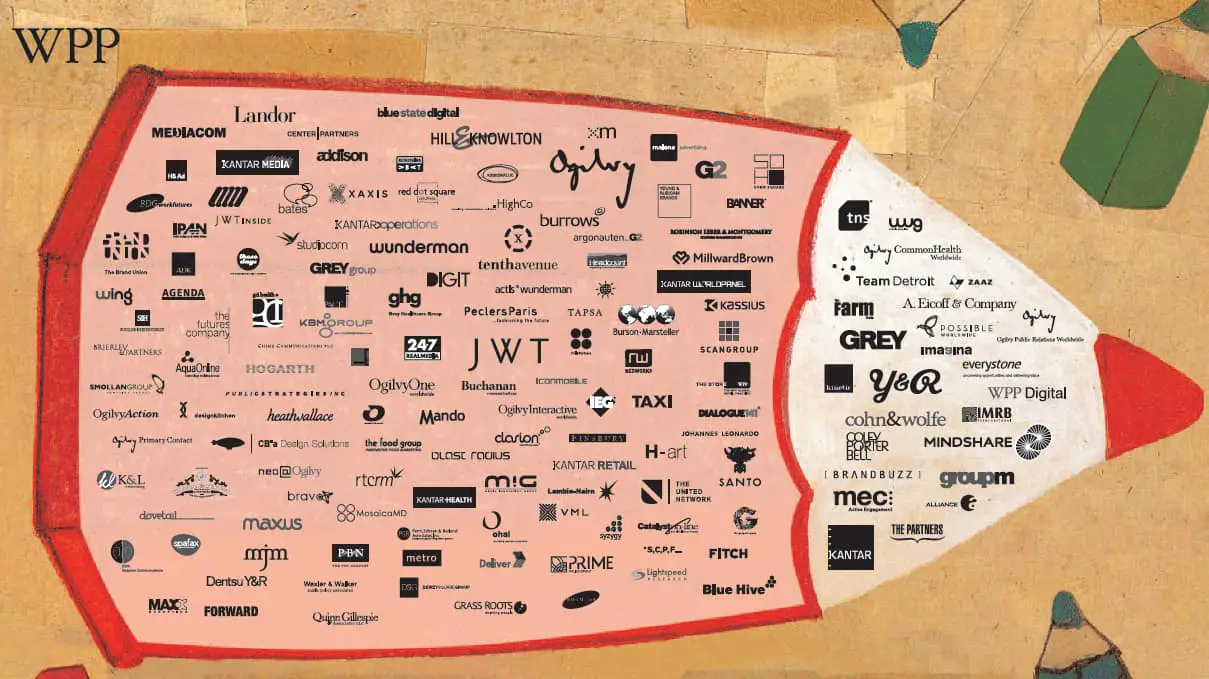 11 per cent decline in holding company wins

2017 has seen an 11 per cent overall decline in new business wins by holding companies versus the same period last year, mostly driven through reduced media reviews. Paull says: "2016 was the year of VW, AT&T, Coty and others making major global media moves. This year, we've seen AB Inbev and a handful of others, but the majority of media moves have been local."
Amongst the top ten creative account moves this year, five of them are based in the US with Verizon, Pepsi and Macy's all making a move. Amongst the top ten media agency transfers, four of them are from WPP which largely accounts for the company's disappointing returns – down five per cent from the US.
MDC performing well in 2017
Beyond WPP, MDC has also had a positive start to the year, bringing in $80m of annualized revenue across 30 wins through Crispin Porter, 72&Sunny, KBS, Anomaly and other agencies. Paull says: "Seven months into Goldman Sach's strategic investment (Goldman invested $95m for about 15 per cent of MDC), it appears the agency group is driving new business and new relationships."
R3's full reports are available here.