Independent digital creative agency AnalogFolk is opening a Shanghai office, the sixth in its network.
The new outpost will be led by MD and partner Wayne Fan and creative director and partner Tommy Liou. Leading wine brand Jacob's Creek, which works with AnalogFolk in Sydney, is its first client. Founded in 2008, AnalogFolk now has offices in Hong Kong, Shanghai, Sydney, New York, Portland and London.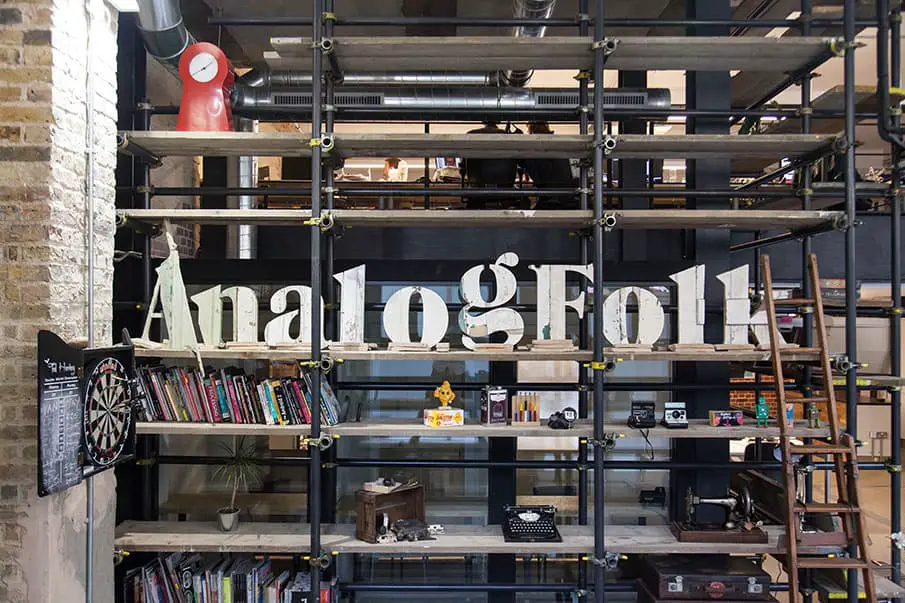 AnalogFolk founder and CEO Bill Brock says: "Since our launch in London in 2008, our consistent ambition has been for AnalogFolk to be a strategic partner to the world's most progressive brands. With an increasingly global client base, the pursuit of this ambition has led us to expand to some the world's most exciting markets.
"The opening of AnalogFolk Shanghai is a hugely important step in this continued expansion. As with each new office, in Wayne and Tommy, we have brought on board partners in Shanghai who are at the top of the industry, with the talent and experience to help brands succeed in China."
Asia MD and partner Chris Ryan says: said "Since setting up in Hong Kong, we have quickly established ourselves as a new force in Asia for regional client business, winning strategic partnerships with Pernod Ricard, Steelcase and Swire. Our work with those clients has increasingly involved solutions for the China market, and so launching in China with a team on the ground is a hugely significant move for us."