How do you plan for uncertainty?
The recent IPA Bellwether Report reminds us that the current political climate and on-going Brexit negotiations have left us collectively holding our breath. While we look to the future, we have to consider multiple contingency plans with varying budgets and timeframes allotted. What if things don't turn in our favour? What if inflation continues to rise? What if?
If there's anything positive to take from this level of uncertainty, it's that we're all in it together. Marketing and agency leaders are tasked with forging a path and turning a profit, regardless. We can use this to our advantage by developing marketing plans that are mutually beneficial.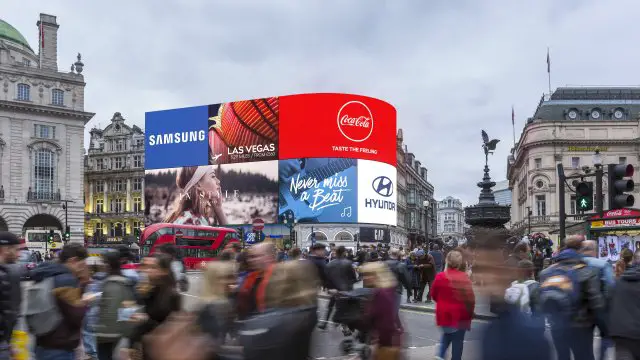 The overwhelming response within the industry has been to focus on the commercials and develop strategies for how to get clients to stop cutting budgets instead of thinking more broadly about our role. We need to review our yearly plans and look more closely at what clients want.
We've noticed a significant shift over the past six months; clients aren't just looking for us to deliver creative campaigns, they want us to support the growth of their business however we can. They are as interested in our business solutions as they are in our communications plans.
We need to be proactive with these solutions by acknowledging the challenges our clients face and suggesting how we might better support them. It seems we can either ignore what is happening and hope for the best or have the hard conversations now while there's still time to make an impact.
Brands may not have the budgets they used to for campaigns, but they will invest in the things that help them grow and drive their bottom line. Yes, this means shifting from a short-term to long-term viewpoint and it means thinking more like a brand consultant, but ultimately, it is what will help everyone win.
Helping future-proof brands is the only way that we can future-proof ourselves.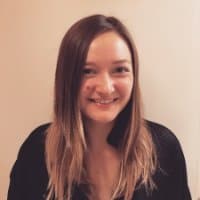 Christi Tronetti is marketing director of Isobel.