Bell Pottinger, the big london PR firm torpedoed by its leading role in the Gupta/Oakbay Capital scandal in South Africa, will go out of business next week unless a last minute buyer is found.
Its successful Asian business says it is ring-fenced from the London disaster and will trade on as Klareco Communications.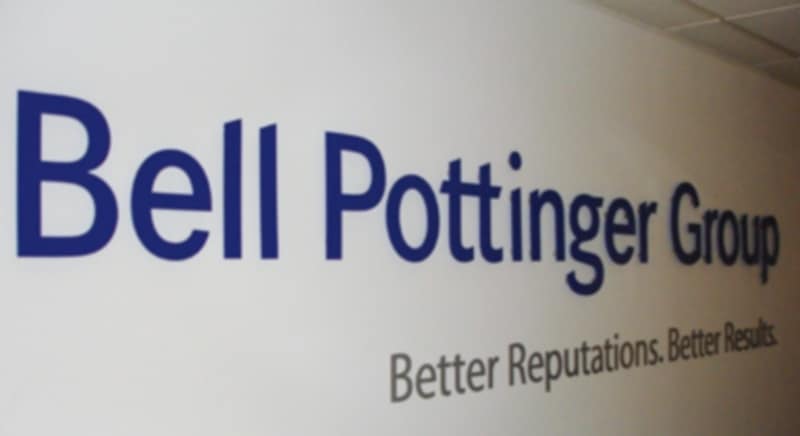 Agency execs often say that they're always three phone calls from disaster and Bell Pottinger has received rather more of these; HSBC being the most recent big client to jump ship. Bell Pottinger has been found guilty of orchestrating a fake Twitter campaign in South Africa, attacking allegedly "white monopoly capitalists" to distract attention from the Gupta brothers' close relationship to South African president Jacob Zuma.
Bell Pottinger's battered and bruised employees, who all stand to lose their jobs, may find some consolation in being former members of the first PR firm – maybe – to bring down a government, albeit unintentionally.
The last such implosion in the business world was probably that of accountant Arthur Andersen, whose consultancy business begat Accenture long before its Anderson's demise, which went down in matter of days over its involvement with a company called Enron, a bogus energy trader, back in 2001.
The same almost happened to Saatchi & Saatchi, briefly the biggest agency group in the world, although that was through over-trading not a specific scandal. Saatchi was eventually rescued by Publicis Groupe.
Why do they do it? Bell Pottinger management, headed by now departed CEO James Henderson who's the largest shareholder, must have known the Guptas were trouble (as must Lord Bell, who left last year). But they then compounded this by launching a blatantly dishonest and illegal campaign. The Gupta's Oakbay Capital was paying Bell Pottinger £100,000 a month.