Long-suffering MDC Partners significantly outpaced its holding company rivals in the second-quarter of 2017 with revenue up 15.9 per cent to $390m million, beating industry estimates by $21.85m. Organic revenue growth was an eye-popping 11.7 per cent and net new business totalled $26 million of extra revenue.
MDC owns agencies including Anomaly, KBS, Crispin Porter and 72andSunny.
In the first half of 2017 MDC's revenue increased 13.8 per cent to $735.2 million with organic revenue growth of 8.7 per cent Net new business was $51.6m including wins from Amazon, Electrolux (Anomaly) and IKEA.
The much bigger Omnicom reported 3.9 per cent first half growth for the first half while Interpublic disappointed with 1.5 per cent (0.9 per cent in the second quarter.) Publicis Groupe is still struggling with 0.2 pe rcent first half growth although it improved a little in the second quarter with 0.8 per cent. WPP reports on August 23.
CEO Scott Kauffman (below) says: "This industry-leading growth is testament to MDC's modern and flexible operating model, and our unique culture and entrepreneurial mindset. As we look ahead, we are well positioned to remain a leader as our industry continues to evolve at a time of accelerated change for advertising, content and commerce.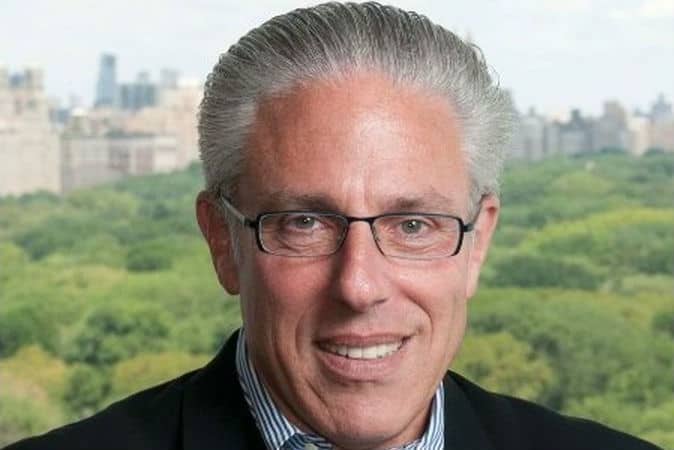 "Keep one thing in mind: marketers are fed up with the status quo and our agencies represent change..we are not caught up in challenges faced by legacy holding companies. We are designed for a post-digital world by offering a full-range of services, such as product innovation, design, technology, omni-channel marketing, as well as analytics.
"We have been consultants all along. Each agency delivers specific expertise, but MDC's secret sauce is its ability to work together via unmatched creativity."
MDC never seems to make a profit but it reduced first half losses year on year from $22.8m last year to $1.7m, so that elusive profit may be around the corner although a tough market of cost-conscious clients may prove too much of a headwind.
But these are promising figures all the same and may bear out Kauffman's bullish words. He'd better not rile the consultants too much though: MDC is still only valued at a modest $550m, which will surely put it on the consultants' radar.
It's also worth bearing in mind, as my friend George Parker reminds us in Adscam, that the company's fortunes have improved markedly since it dispensed with free-spending founder and CEO Miles Nadal. Nadal's salary and expenses were equivalent to most of the difference between last year's first half loss and this year's (almost) break-even.