Australia's Financial Review reckons Accenture paid $63m for creative agency The Monkeys and its sister design firm Maud, pretty toppy for a company that made $2.4m after tax on revenue of $21.6m last year. Apparently PWC was also interested but was outbid.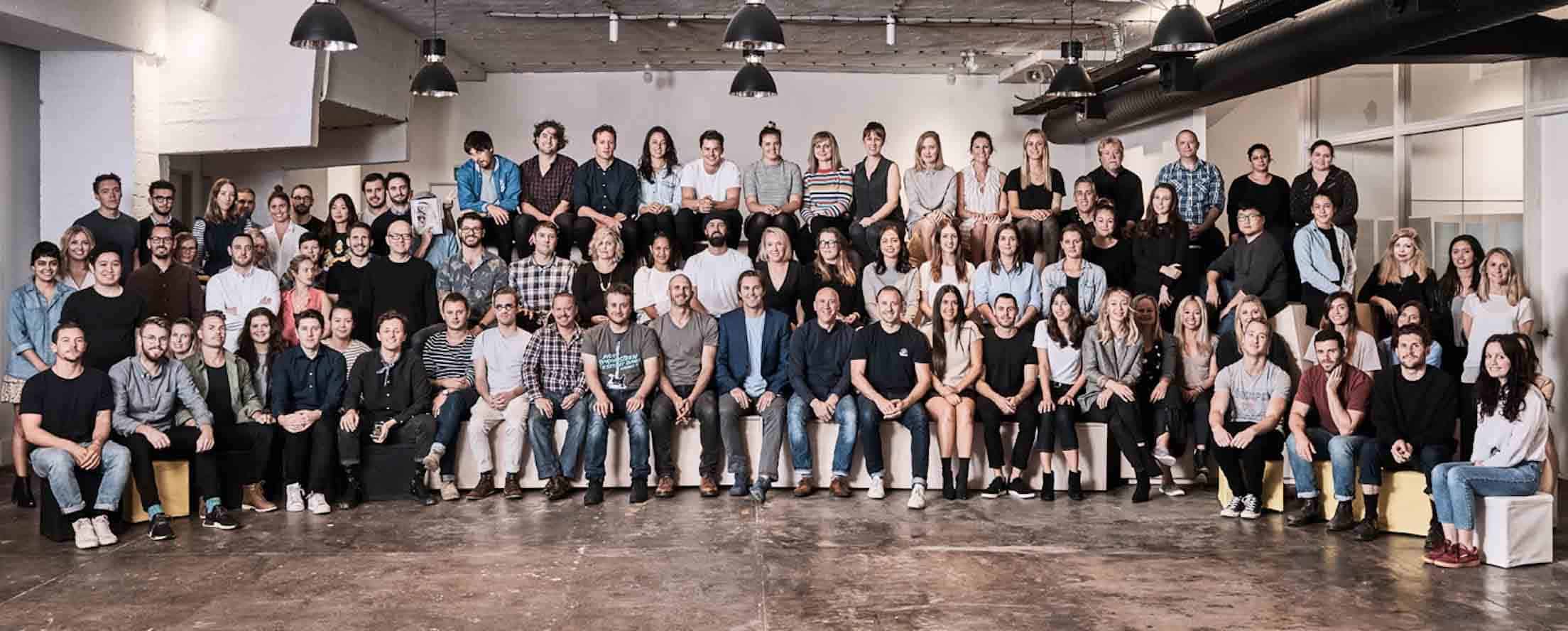 Accenture has been busily buying agencies for the past few years so, presumably, it knows what it's doing and how such companies perform under its wing. Recent buys include the UK's Karmarama and Germany's SinnerSchader.
The new normal is for even the starriest creative agencies to hook up with a big brother. Droga5 sold 49 per cent to Hollywood outfit WME Entertainment a few years back, ostensibly to benefit from supposed synergies between advertising and entertainment. Another reason may be to smooth out the peaks and troughs in agency revenue as accounts come and go.
But Accenture's deals – and those of Deloitte which has bought go-go San Francisco agency Heat – will certainly be noticed by other agency shareholders looking to cash in.
Hitherto the main big buyers have been agency-based holding companies like WPP, Omnicom and Publicis but it's become pretty clear that this is not necessarily a bed of roses. The holding companies cream off about 30 per cent to keep shareholders happy (which they're struggling to do in a low growth market) leaving the operating agency struggling to find the money to invest in the talent and other resources it needs.
The biggest recent deal in the UK may not be Karmarama – reckoned by some to be £50m although that includes a lot of debt in the private equity-backed mini marcoms group – but adam&eveDDB. A&E's final earn out from DDB owner Omnicom should have been finalised by now although, so far, there's been no white smoke.