One of adland's big beasts Nick Brien, a one-time CEO of Interpublic's McCann, is rejoining the media mainstream, teaming up with old colleague Jerry Buhlmann, now CEO of Dentsu Aegis Network, as DAN CEO in the US and Americas.
Brien (below) moves from Hearst's digital agency iCrossing where he will be replaced by McCann's Mike Parker.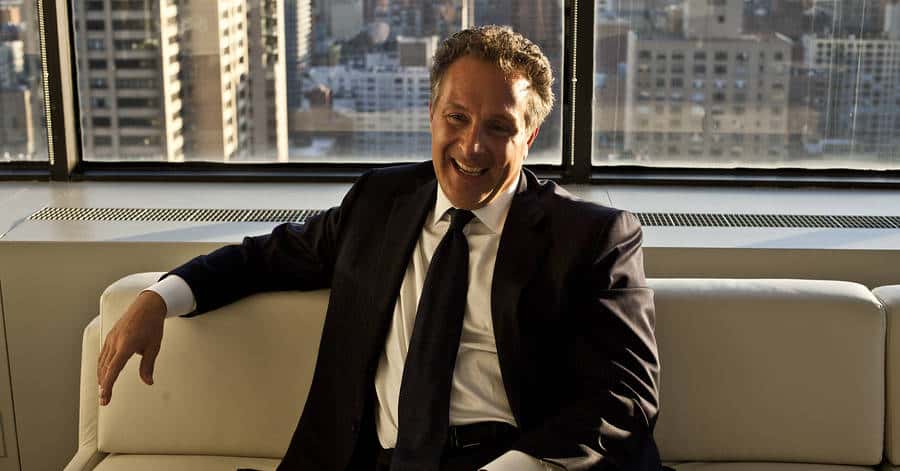 He replaces both Nigel Morris, who becomes CSO, and Rob Horler who left recently. Brien and Buhlmann were two of the founders of media independent BBJ which was sold to Carat, now part of DAN as we seem supposed to call it.
That was 20 years or so ago now and much has obviously changed in the interim. Brien was a controversial figure at McCann, brokering the 2012 deal to set up Commonwealth to handle General Motors, then in partnership with Omnicom's Goodby Silverstein. That didn't last (Commonwealth is now a McCann entity) but GM is still there while its global media account remains at DAN's Carat.
GM media should be coming up for review soon which may be one reason DAN has turned to Brien. Another may be that DAN has missed out in a number of big media reviews recently, losing out to Omnicom, Publicis and WPP.
Brien also has to embed US CRM agency Merkle which DAN bought a couple of years ago for a chunky $1.5bn.
Brien told Campaign: "You can look at (the new media market) with fear and anxiety or you can look at it and think it's so exciting. I am as likely to be in a pitch against an Accenture and IBM or maybe a Fox or Disney or an AT&T. It's a very different and more competitive environment. It's an evolution and I relish that."