Are big companies getting nastier or are we just becoming more aware of their nefarious doings?
The other day I was reading about Apple – once the company that seemed to break the above mould – stuffing its big British supplier Imagination by withdrawing business as a possible precursor to a bid on the cheap.
Now, admittedly on a much smaller scale, the founders and senior management of direct and digital agency Kitkatt Nohr have won their high court case against Publicis Groupe which they accused of misleading them as they entered into an earn-out with the French giant.
Essentially their case was that Publicis agencies, chiefly Digitas and Leo Burnett, took business away from Kitkatt Nohr when the deal was supposed to be that more business came its way. Other promises came to nought. Judge Mr Justice Males awarded them £2.6m (they asked for £3.6m). He has yet to determine costs which could cost Publicis another £2m.
You can draw any number of conclusions from this.
1/ Publicis can't be trusted (it isn't alone in that).
2/ Earn-outs are (usually) a nightmare.
3/ When an agency says it has a strong relationship with a big client (in this case Procter & Gamble) don't believe them.
4/ Publicis' hugely expensive gaggle of digital agencies (the whole lot cost at least $5bn) became an unholy mess.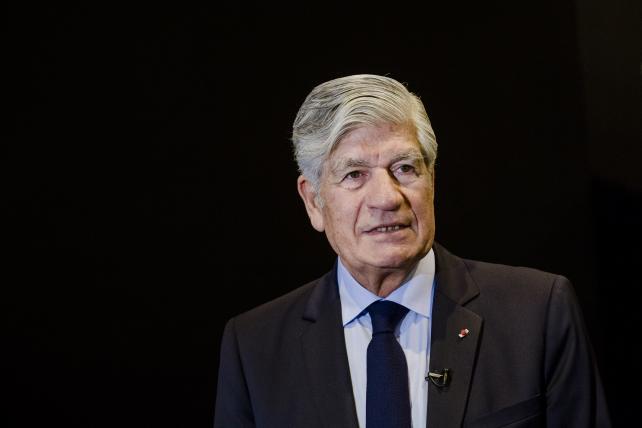 5/ Publicis boss Maurice Levy (above, who declined to turn up in court but continued the case to the bitter end) isn't as nice as he likes to appear.
It's the old sledgehammer to crack a nut and all the marcoms companies do it from time to time. Maybe they'll learn the error of their ways but that's unlikely, especially with all those lawyers saying next time they'll win.