WPP CEO Sir Martin Sorrell (below) will receive about £50m this year from the marcoms giant, down from £70m last year. This is because the controversial Leap bonus scheme has fewer shares in it (this is its last year) so his bonus is "just" £40m, despite hitting his targets. The balance comes from salary, pension contributions and the like.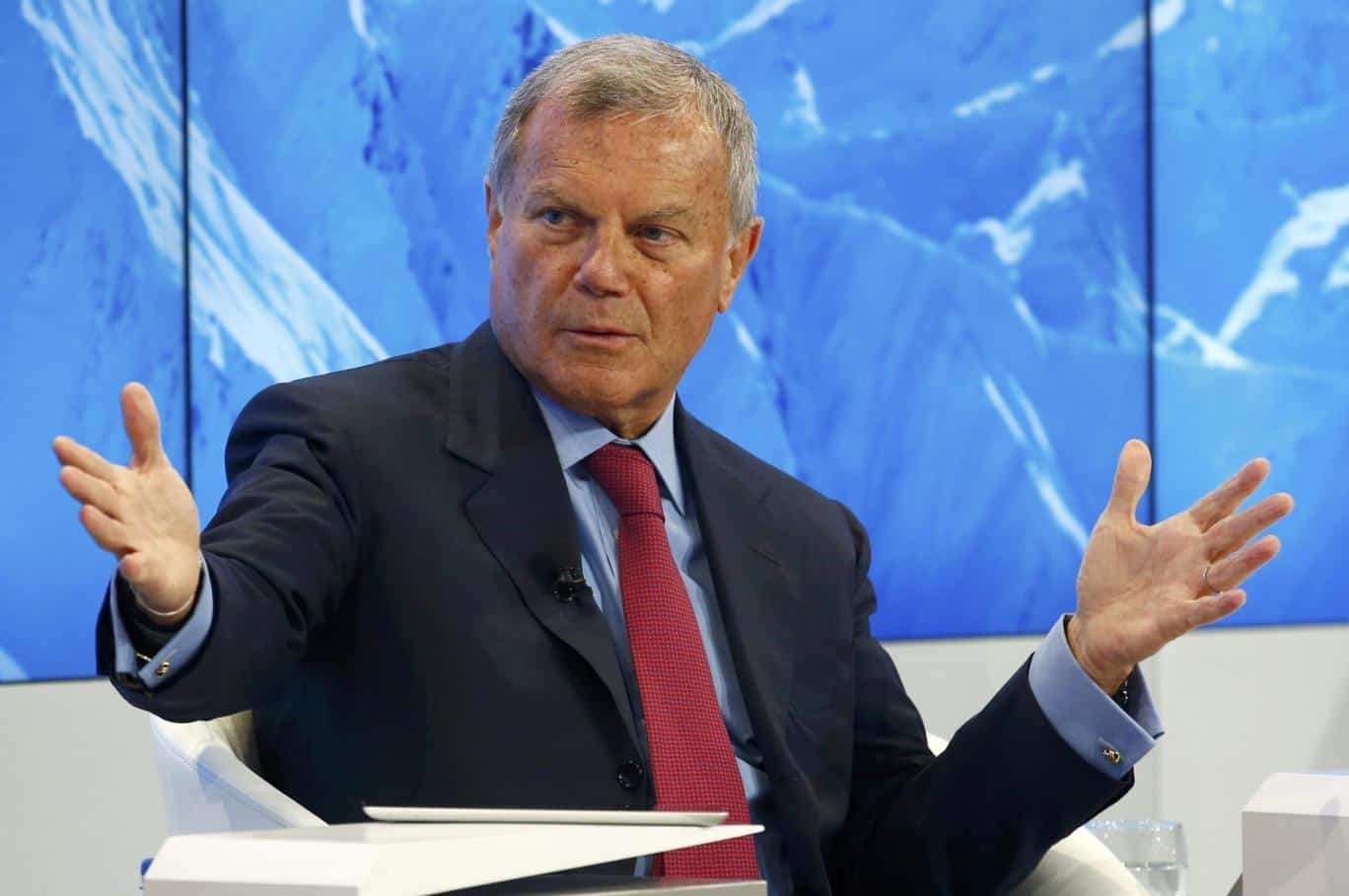 Sorrell's award will still be controversial but some of the heat will go out of it because it's down.
Other FTSE100 companies have also been awarding their bosses ridiculous bonuses, most notably Rolls-Royce's newish CEO Warren East whose roughly £1m salary has been doubled with a bonus for hitting "most of his targets" despite the company being in the mire pretty well everywhere you look. Barclays has also been dishing out huge awards to some recent recruits.
The big banks have been moaning vociferously that the Government's special taxes on banks are bringing in more than anticipated – an extra £2bn or so this year – but their profits are still vast. Lloyds (not one of the main moaners) made £4.4bn in 2016 despite shelling out millions in PPI claims. In all it's spent about £20bn on these but still stayed mostly in the black. Royal Bank of Scotland has lost a staggering £58bn since it was temporarily nationalised after the financial crisis but it's still standing. In effect these are state-guaranteed money machines. If anyone should get a bonus it should be taxpayers.
In this context Sorrell's award doesn't look so silly – WPP is doing well although he spooked the markets by saying growth was slowing. As he's such a big shareholder (he's received well over £200m in WPP shares) these observations cost him about £6m. No one can accuse him of failing to put his money where his mouth is.
More vexing for Sorrell at the forthcoming AGM may be calls from shareholders for a clear succession plan. The much younger Arthur Sadoun (Sorrell is 72) will have replaced Maurice Levy at the top of Publicis Groupe by then although Levy is staying on as head of the supervisory board. Omnicom's John Wren and Interpublic's Michael Roth aren't spring chickens either and there appears to be no obvious successor to either of them. Neither are admen by background (although Wren's worked in it longer than Roth) so it's not necessarily correct to look for an heir apparent among their networks. But WPP shareholders are likely to push harder for some clarity on the issue.