The&Partnership has landed the European agency coup of the year: winning Toyota's £240m pan-European account including media through its M/SIX media operation. The business moves from Saatchi & Saatchi and Zenith, both owned by Publicis Groupe. The&Partnership, which incorporates London agency CHI, is 49 per cent owned by WPP. M/SIX media trading is handled by WPP's groupM.
T&P had a significant foothold in Toyota, the world's biggest car company, handling its Lexus luxury brand. It has worked for Toyota before.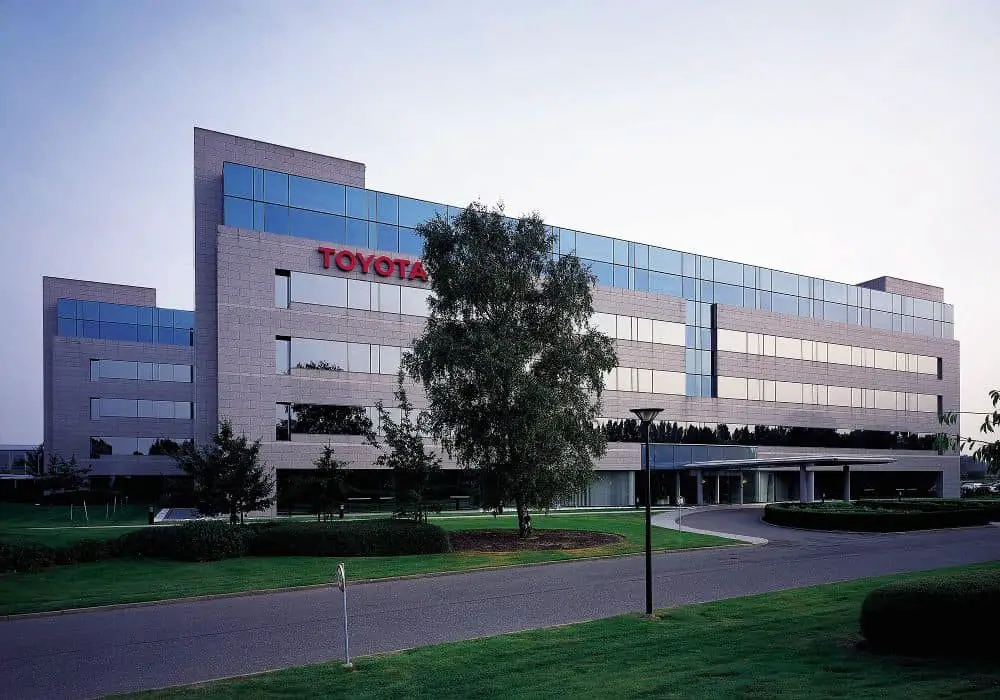 T&P will set up &Toyota, a network of Toyota-dedicated hubs inside Toyota offices, mirroring the Pulse agency it has formed for News UK on London's South Bank and also the way it handles TalkTalk.
T&P founder Johnny Hornby says: "This signifies another great win for The&Partnership's full-service, innovation-driven model which has helped clients from TalkTalk to TELUS (in Canada) to News UK and The Wall Street Journal future-proof their businesses and brands. Toyota is a fantastic brand that deserves smart, best-in-class communications and we're proud to be working with the Toyota brand again."
Toyota Motor Europe executive VP Karl Schlicht says: "Our ambition is to strengthen Toyota's brand image in Europe by producing ever better cars, communicating a clear brand purpose and maximising the effectiveness of our media investments. We believe a new business model is required to achieve this – one that is more integrated and customer-centric – with digital transformation at its heart. We have therefore decided to appoint The&Partnership as our single, integrated agency partner for all marketing, digital and media activities across Europe."
CHI/T&P has had a quiet couple of years on the new business front as Hornby, in particular, has concentrated on setting up T&P's network in North America and consolidating the old Bates Asian network. But this win establishes it as a major international player and may even make Hornby the bookies' favourite to succeed WPP's Sir Martin Sorrell when he steps down in a decade or two.
Hornby has been quick to realise that some clients want more than just 'bespoke' teams working on their business, preferring agency people working out of their offices, a business model pioneered in the UK by the Oliver production agency. CHI has also invested heavily in its content arm AllTogetherNow.
The move won't be greeted with anything but dismay at Publcis Groupe HQ or Saatchi in London. Publicis has been losing business left, right and centre over the past couple of years including headline media loss Procter & Gamble to Omnicom in the US. To lose such a key European account to a relative newbie like The&Partnership adds insult to injury. Publicis Groupe still handles Toyota in Asia and the US.