Another day, another WPP deal. This one's even more of a poser than usual.
WPP has invested (we don't know how much) in The Corpus, described as an "innovative, independent medical education initiative designed to improve clinical practice."
The Corpus, based in the UK, markets an online platform providing small-group interactive training sessions for healthcare practitioners. Each session features a live online presentation followed by an interactive Q&A and is supported – ahah – by a leading pharmaceutical company. The Corpus reckons it will run around 750 such sessions over the next year.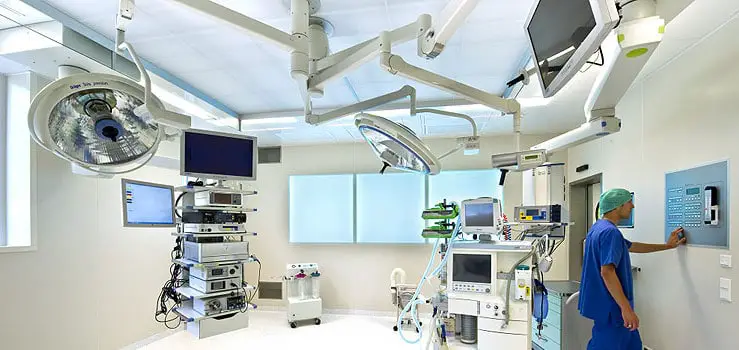 The Corpus will now work with WPP Health & Wellness, consisting of Ogilvy CommonHealth, Sudler & Hennessey, ghg, CMI/Compas and other WPP healthcare teams.
WPP Health and Wellness is a new one on me but I can imagine it running the UK's NHS one day if the service's bolshie junior doctors don't up their game and agree to treat people outside office hours.
WPP Health & Wellness (what on earth is wellness?) is part of its Branding & Identity, Healthcare and Specialist Communications group (which includes Direct and Digital), collectively generating revenues of over US$6 billion and employing more than 80,000 people worldwide.
So running the NHS should be a piece of cake.