US film and commercials director Alma Har'el (below) has launched Free The Bid, an initiative to ensure that at least one female director is included when an agency seeks triple bids on new projects.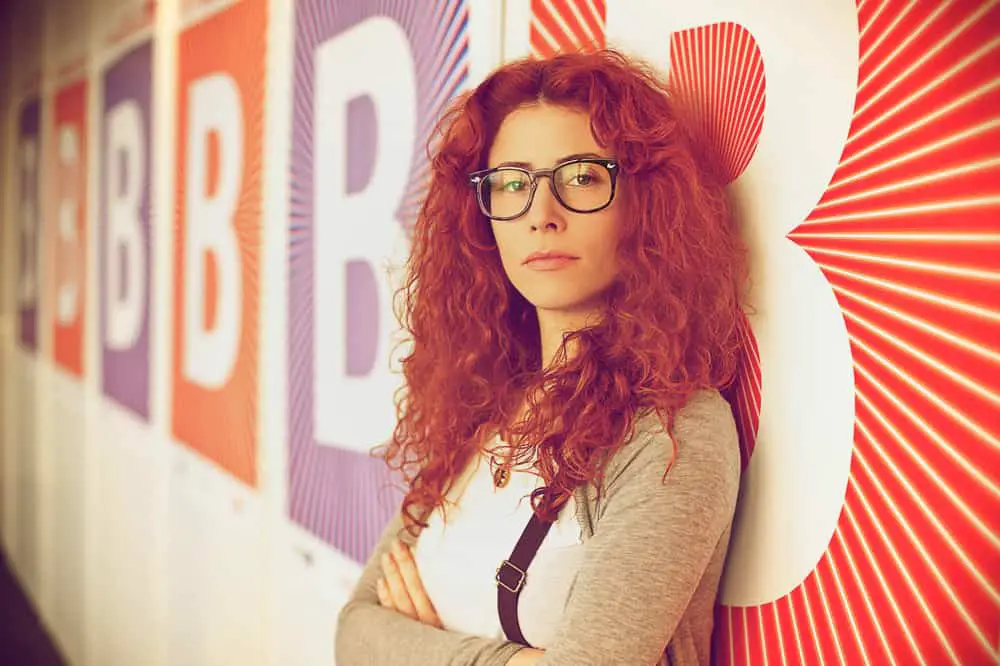 At present just under ten per cent of US commercials are directed by women. In Hollywood the figure is just seven per cent.
Free The Bid was born when Har'el, who has directed ads for Airbnb and Stella Artois among others and won awards for her film work, raised the issue with PJ Pereira, co-founder of leading San Francisco agency Pereira & O'Dell. Har'el has just signed with B-Reel Films for UK commercials work.
Free The Bid already has a large number of high profile supporters including Mother creative director Sasha Markova, Cindy Gallop, Kat Gordon of the 3% Conference, BBDO global CCO David Lubars, Joan founders Lisa Clunie and Jaime Robinson, director Spike Jonze, Coca-Cola VP Rodolfo Echeverria and FCB global CCO Susan Credle.
Har'el says: "There's so much talking about women empowerment and the low percentage of women directors but when you see the numbers year after year there's not much change. I know how many women can't get a break and I wanted to do something practical and inclusive. I hope that the ad agencies that pledged are going to make a true effort with women directors."
Free The Bid follows demands by many big US clients that women are proportionately represented on agency teams. the clamour for more fairness has bene growing for years but seems to have really kicked off following L'affaire Martinez, in which former JWT CEO Gustavo Martinez is accused of sexist and racist comments, and Saaatchi chairman Kevin Roberts' remarks to the effect that women didn't necessarily want top industry jobs. This cost him his job.