Publicis Groupe has just announced some respectable half year figures, $5.3bn revenue, up 4.6 per cent on 2015, with organic growth of 2.7 per cent. But such growth slipped into negative territory in North America – down 0.1 per cent – as it digested a number of big media losses including Coca-Cola. The biggest of the lot, $2.6bn P&G, departs for Omnicom's new Hearts and Science this month so there's worse to come.
Meanwhile Walmart's $1bn or so North America media account, formerly handled by Publicis, seems to be in some sort of peculiar non-Publicis limbo, so that won't help either.
It looks as though sorting out this mess will be the job of Arthur Sadoun (below), head of the new 'Power of One' entity Publicis Communications which houses all the company's creative agencies. Publicis Media is the fiefdom of Steve King but the Groupe seems more and more likely to elevate Sadoun to the top job, currently occupied by long-serving Maurice Levy.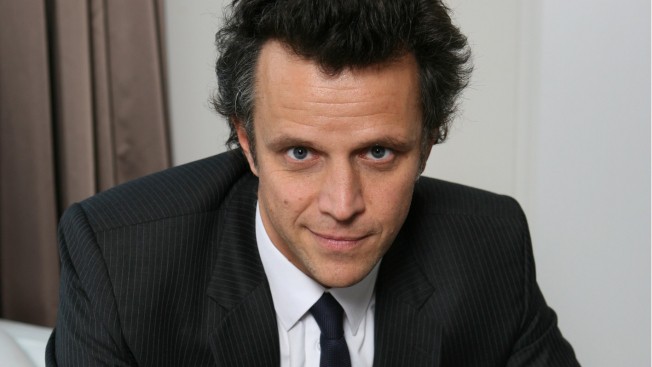 Levy told Ad Age that he still plans to step down at the end of this year or early next and that, "at this stage," the Groupe is only looking at internal candidates. Publicis heirs apparent have a habit of disappearing suddenly but it would a shock if Sadoun were to be defenestrated now. The only two possible other internal candidates would seem to be Sapient's Alan Herrick and Saatchi and Saatchi's Robert Senior (Saatchi has performed well in the US recently, winning Walmart creative to add to its Walmart-owned Asda in the UK).
Another big win for Sadoun in the US would probably clinch things and the missing Walmart media account is surely crucial here. If Sadoun could persuade his new chums at Walmart to give Publicis another spin of the media wheel then the big job would surely be his. And he's the only candidate who's French.