Is Publicis Groupe's new "Power of One" – or POO as it's becoming known in the trade – beginning to pay off? POO involves four overarching hubs: Publicis Communications, Media, Healthcare and Publicis.Sapient, the digital consulting arm.
The new line-up may be paying off in the US where the French-owned group is forming a new entity to handle its growing hold on the Walmart account; grabbing more of it from Interpublic's The Martin Agency among others.
Walmart president and CEO Doug McMillon says: "Our ambition globally is to make every day easier for busy families, and having best-in-class marketing is critical to achieving that goal. This relationship with Publicis Groupe will help us think and act differently, which will ultimately enable us to serve our customers even better."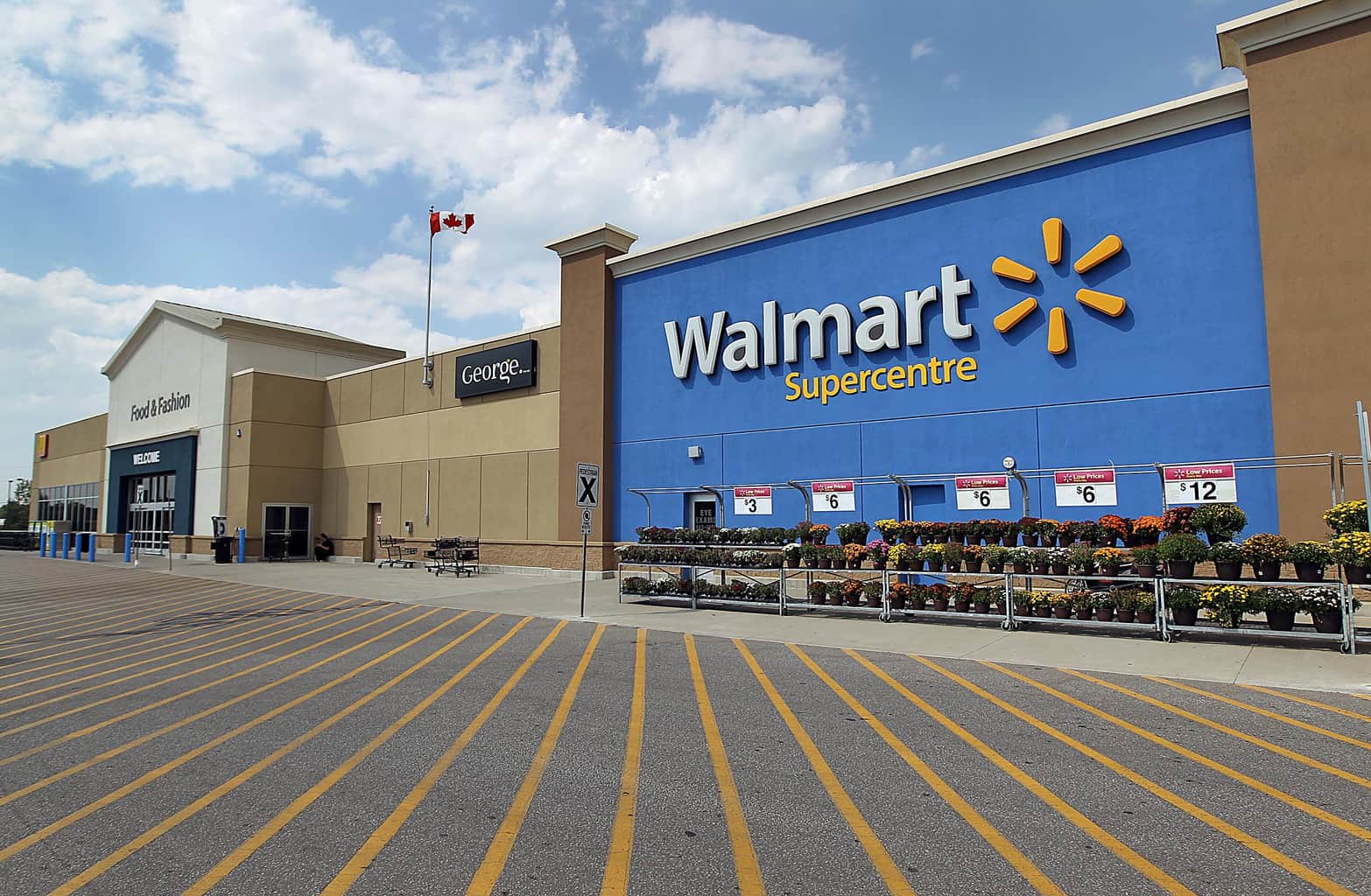 Well it must be a big deal if the Walmart CEO sees fit to comment although it seems as though Saatchi & Saatchi, owned by Publcis will remain the main creative agency although others from Publicis will be drafted in to help.
Publicis isn't having things all its own way with Walmart though. Last year Publicis' MediaVest lost Walmart's media account, worth something over $1bn, although it's not clear where it's going yet. WPP's Haworth media agency has reportedly been in talks with Walmart. But it would be amazing if Publicis Communications boss Arthur Sadoun and Media's Steve King weren't trying to persuade Walmart to stay put, given that other Walmart business is coming their way.
The trouble with all this is the old issue of conflict. In the UK Publicis Groupe agencies now handle three of the top supermarket brands: Co-op which decided to stay at Leo Burnett following a pitch, Walmart-owned Asda which has returned to Saatchi after a brief stopover at VCCP and Morrisons which recently appointed Publicis Worldwide. In theory Publicis Communications' recently appointed Euro supremo Robert Senior is in overall charge of all this although he probably doesn't make too much of it as his day job is CEO of Asda agency Saatchi & Saatchi. There are, though, rumours in the City that Walmart/Asda will try to buy Morrisons, which would simplify things a bit.