Dare CEO Leigh Thomas is leaving to become Facebook EMEA's new director of global client partnerships. She will be replaced by Richard Neish who becomes managing director.
Neish will head a new senior team including recently-appointed chief technology officer Michael Olaye, managing partners Jamal Cassim and Reeha Alber-Shah and joint heads of experience planning John Gibbard and Roz Thomas.
Neish (below) has been at Dare since 2009 leading the agency's Digital Transformation Practice and key client accounts Investec and EE.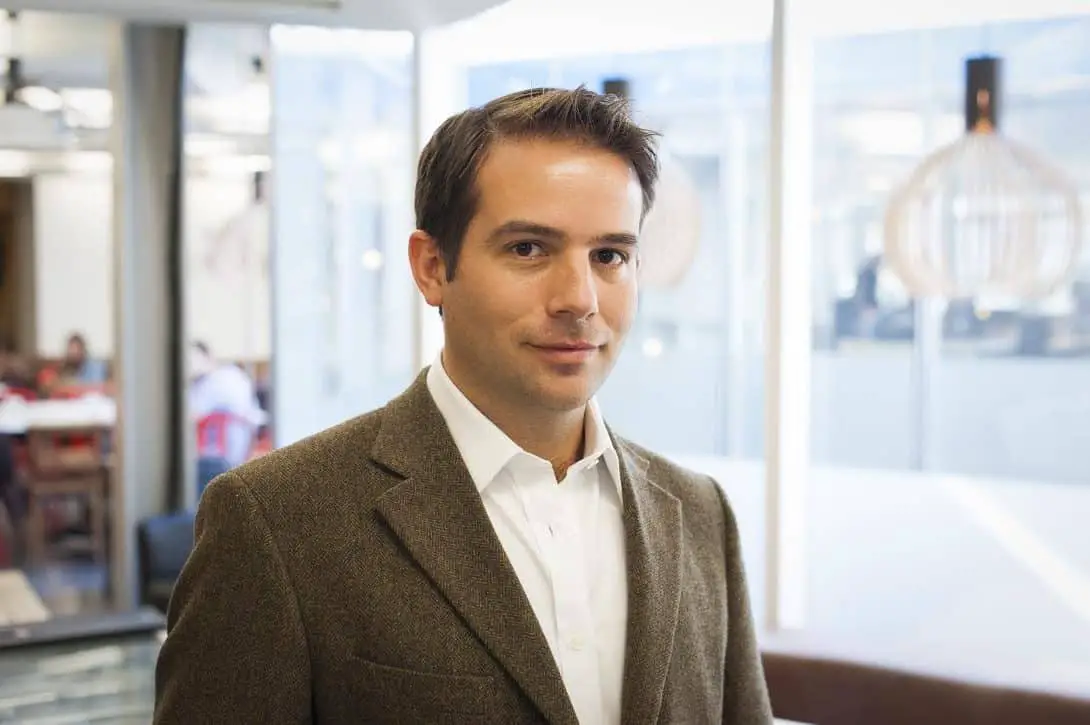 Thomas has been at Dare since 2013. She was previously managing director of Saatchi & Saatchi London. She played an instrumental role in re-focussing Dare on its digital offering as an independent agency and its the subsequent acquisition by Oliver Group in October 2015.
At Facebook Thomas will be tasked with leading a global team aiming to help clients and agencies globally, enabling clients and their agencies engage effectively with audiences on all devices. She reports to global client partnerships VP Will Platt-Higgins.
Oliver Group UK CEO Sharon Whale says: "Leigh has been offered a once-in-a-lifetime opportunity at Facebook. It's a natural progression in her career and we wish her all the best. We're sure she'll bring the same drive and devotion to her new role as she has to Dare.
"Promoting Richard to managing director is a no-brainer. He has Dare DNA running through his veins and he's played a pivotal part in guiding the agency along its journey into a new era of digital."
Thomas is the latest in a long line of senior agency execs to depart for Facebook and other tech giants with bulging coffers including Apple and Google. Facebook EMEA is headed by former Karmarama CEO Nicola Mendelsohn.