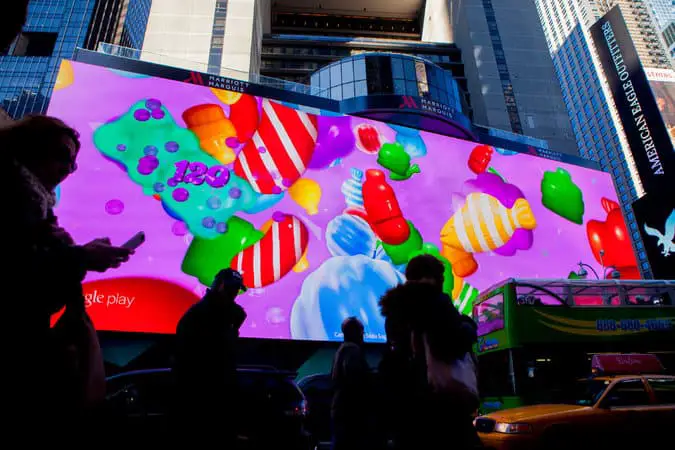 To Barcelona for the FEPE International Congress, a line-up of the world's top out of home media owners, agencies, technology suppliers and some clients.
Out of homers are a 'glass half full' breed but one of the things that's been interesting so far is the way current doings in the world of online media buying are impacting even a medium like of out of home, relatively unaffected by the surge of money online.
Three disagreeable consequences of online surfaced, most notably in a panel on ad blocking chaired by Matthew Dearden of Clear Channel and comprising former ISBA media head Bob Wootton, Posterscope supremo Annie Rickard and James Mitchell, a senior planner at Mcgarrybowen London.
The first was the growing lack of trust in and tolerance for advertising, fuelled by the horrible online and mobile ads that you can now, mercifully, block.
Another was the apparent tolerance of non-performing, invisible or crooked ads in the online world on the part of some advertisers and agencies. As long as it's cheap who cares if it's there or not, seems to be the attitude of many.
The third was the eagerly anticipated day when advertisers will be able to address customers individually. Digitally enable screens can actually help you do this so out of homers don't have an ideological problem with it.
What they don't like is the assumption that reaching other people as well is a waste. As someone from the audience observed, this is confusing advertising with direct marketing. Great advertising achieves great things by spreading its impact generously.
That said, we await further developments. Adam&eveDDB's James Murphy speaks tomorrow on creativity and other matters. Maybe he'll add more fuel to the fire.