Havas seems to be motoring nicely under Yannick Bolloré, reporting organic growth of 5.1 per cent and revenue of €2.2bn for 2015, the first time it's topped the €2bn mark.
Profit was €315m, up 20 per cent on 2014, while net cash improved from €43m to €88m, despite spending €100m on acquisitions, up from €34m. The flagging euro is a big boost to the French-owned marcoms companies though, contributing €155m to Havas. Creative services accounted for 63 per cent, media the balance.
Bolloré (below) attributes much of the improved performance to his 'Village' concept, essentially moving all the various bits into one big office. The company currently has 37 of these with ten added in 2015. Its New York outpost houses around 2000 people. This hardly seems like rocket science but housing 18000 or so employees worldwide is a big cost with big potential savings. Bollore says he's also going to save money by limiting salaries, travel and cutting back on stationery supplies (didn't think people used the latter in the digital age). Seems a bit curmudgeonly but business is business.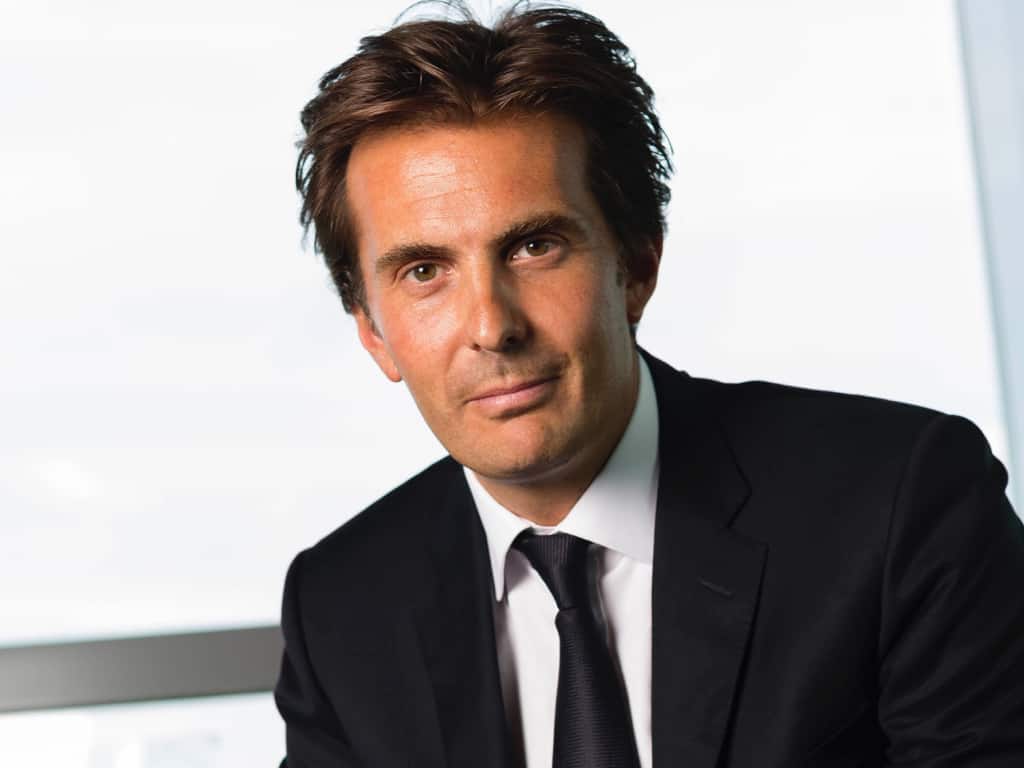 Havas is currently the world's fifth-largest marcoms group although it pales in comparison to leaders WPP and Omnicom. Its performance has been better than French rival Publicis Groupe though, which will please Bolloré and dad Vincent, chairman of Vivendi among others, no end.
We still don't know what the long term strategy for Havas is: carry on as is, merge with Vivendi or pull off a transformative deal, maybe by adding a third agency network to Havas Worldwide and Arnold? Yannick will want media to earn a bigger slice of the Havas cake in the future and Havas, like others, will be waiting to hear the results of the US Association of National Advertisers' investigation into undisclosed media rebates and other arcane media practices.
Some media agencies will benefit as others face troubles. One person who should know about such things told me this week he expected a few high profile media execs to find themselves – eventually – behind bars. The ANA now looks like concluding its investigation in April.