Mike Greenlees is stepping down as CEO of AIM-listed media consultant and auditor Ebiquity. He'll be succeeded in 2016 by Michael Karg, CEO of Publicis-owned Razorfish International, staying on as a consultant for two years.
Greenlees has had a long and mostly highly successful career in the ad business, making his name as the ultimate account man at BMP (where he enjoyed the soubriquet 'Legsy'), founding one of the outstanding agencies of the 1980s Gold Greenlees Trott with Dave Trott and Mike Gold and then selling to TBWA where he became CEO of TBWA International and a vice president of owner Omnicom.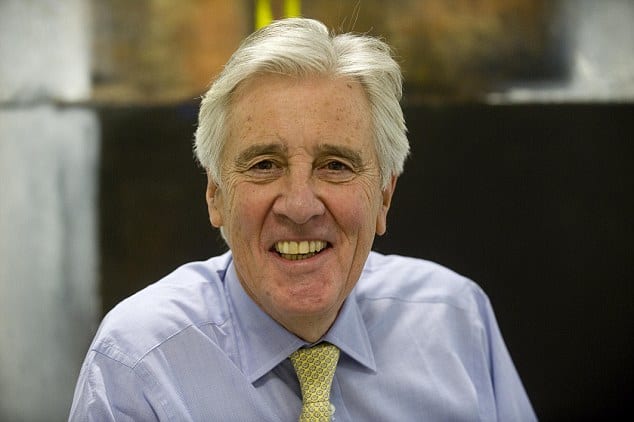 Ebiquity's other leading light is chief strategy officer Nick Manning, a founder of Manning Gottlieb Media. Manning is a former CEO of Omnicom's OMD in the UK.
Ebiquity chairman Michael Higgins says: "Michael Karg is an outstanding appointment for Ebiquity. He has considerable experience across our industry particularly in digital marketing and in growing businesses on a global scale.
"On behalf of the board and the company we are immensely grateful for Michael Greenlees's vision, expertise and constant drive which have made Ebiquity the company it is today."
Here's Mike explaining to a rather perplexed interviewer what Ebiquity does (it's not smoke and mirrors, honest guv).

Ebiquity started life in 1997 as Thomson Intermedia and bought John Billett's media auditor in 2005. Greenlees and Manning joined two years later.
It will be interesting to see if Greenlees, who has a capacity for reinventing himself, pops up anywhere else alongside his continuing role at Ebiquity.
.