Horizontality, as we all know, is Sir Martin Sorrell's thing (when he isn't dividing the world according to swans) and, hard on the heels of shunting WPP's Chinese companies into a humungous building in Shanghai, he's just bought a big chunk of Madrid for its Spanish operations.
WPP is moving into the former Telefónica headquarters in the Chamberi district, more than 40 companies and 2500 or so people. The landmark building, built in 1929, is said to be Europe's first skyscraper.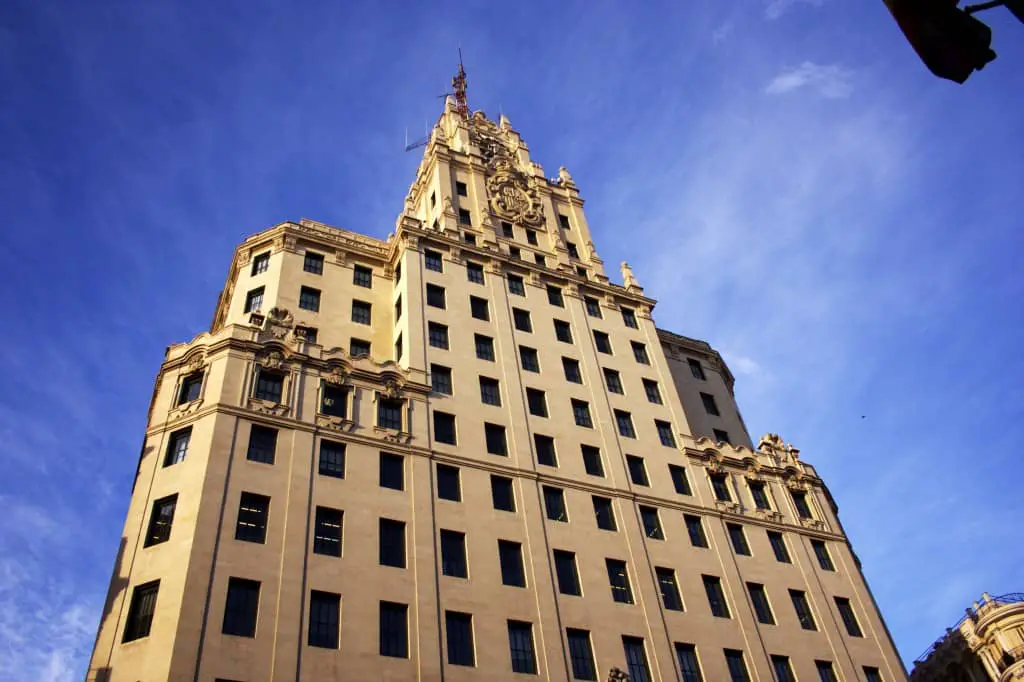 Sorrell says: "This investment is a vote of confidence in our businesses in Spain, which is one of our most important markets. Like our recently announced Shanghai Campus, it will provide a superb environment for our people and encourage greater collaboration – or horizontality – between our operating companies for the benefit of clients."
By horizontality Sorrell means people from various WPP companies cheery-picked to work on individual big clients. Sometimes it pays off, sometimes it doesn't. This week WPP agencies in London (mainly Grey with an input from RKCR/Y&R) have won the Emirates airline account, thanks to a construct called 'Team Air.'
Earlier, though, WPP's Cavalry in the US lost Coors Light after three years, the client it was specifically set up to handle.
Horizontality seems a great way to win pitches – clients are presumably flattered to learn they're going to get the supposed best of everything. Problems seem to occur if the bespoke team or agency runs out of gas.
WPP in London is scattered around various buildings: corporate HQ is in Farm Street Mayfair, JWT in Knightsbridge Green, Ogilvy has just moved into a new building on London's South Bank and so on. A Shanghai/Madrid style solution would mean a massive building, currently hard to come by in the more agreeable parts of London although Omnicom recently shifted 5000 or so people into a new HQ near fashionable Borough Market, also on the South Bank.
Even so, if horizontality is indeed the way forward for WPP, some such solution would seem to be the next logical step.