Johnny Hornby's The&Partnership, which includes CHI in the UK, is doing its bestest to push the boundaries of what agencies do in this brave new world and one such initiative is content agency All Together Now, headed by former NME editor Conor McNicholas.
ATN has just hired its first creative director, digital whizz Dan Evans (below) from 'innovation' company Abundance. Evans previously worked at Buzzman and The Viral Factory on campaigns for clients including Milka and Samsung. ATN also recently hired Chris Illman, a content director on Dove at Havas Helia, as business director.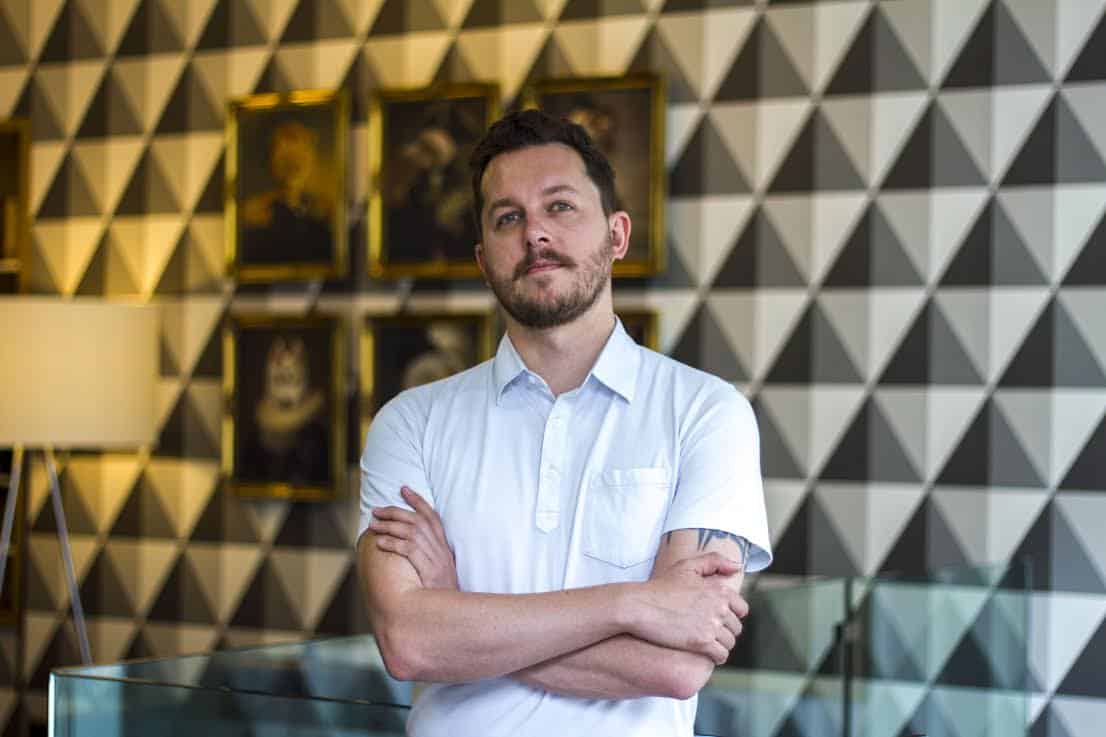 Evans, who also runs creative showcasing and community blog HelloYouCreatives.com, says: "All Together Now is an agency that believes in joined-up thinking and has harnessed the power of conversations to solve clients' problems – creating content that drives commercial success for brands but also enhances the audience's day.
"Audiences don't see the difference now between digital and offline, they just see brands trying to talk to them. Smart brands don't start a conversation in one place only to let it drop off in another; they deliver consistent experiences. ATN's unique multi-disciplined resource and joined-up thinking puts it in a perfect position to create new experiences that deliver results."