In the UK this will be the longest General Election campaign ever, thanks to the coalition government's decision to introduce fixed five year intervals between elections.
And pretty boring it's been so far. So thanks to the Labour Party and right-on deputy leader Harriet Harman for livening things up with some vintage comedy.
Harriet is to lead a team of female Labour MPs on a mission to convince women in 70 constituencies to vote for the party in May's General Election. In a pink 'battle bus.'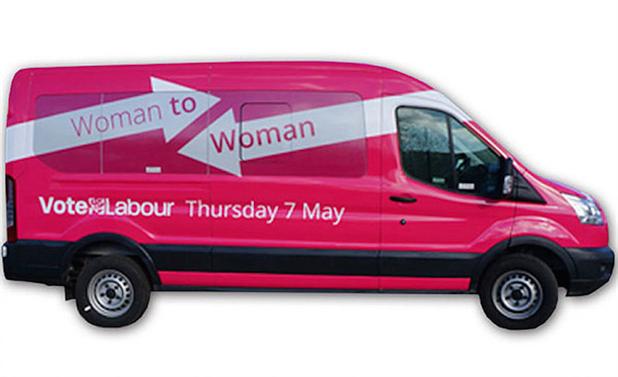 Actually, as you can see, it's a 16-seat minibus but you have to start somewhere. Straight out of a Carry On film really, 'Carry On Up The Hustings' or something.
Harriet says:"We want women to feel that this is their democracy and politics is for them as well as for men. Politics is too important to be left to be a men-only activity. We are saying this is a woman-to-woman activity." But pink Harriet? Isn't that a bit, er, Barbie doll for today's sisterhood?
It doesn't look as though any of the parties are doing much with agencies at the moment, although, with stunts like this, maybe they should.
Labour's agency of choice seems to be Lucky Generals which produced a lively party political women's campaign last year. But there doesn't seem to be be any formal arrangement in place yet, according to a Lucky General I bumped into recently.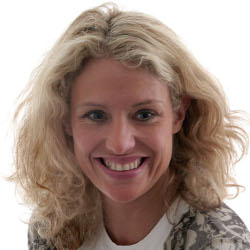 Maybe there should be – and hang the cost. I don't know if Lucky General Helen Calcraft (left) has a licence to drive a minibus but they should get her on board anyway. This enterprise clearly needs a bit of class.