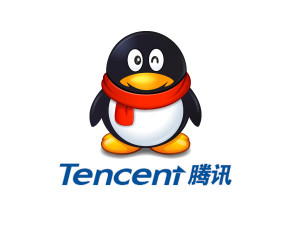 Internet service company Tencent (left) has become the most valuable Chinese brand for the first time, according to WPP research company Millward Brown's latest Brandz survey of the country. Newly-listed online retailer Alibaba entering the rankings at No.2. Both brands leapfrogged long-time leader China Mobile, which has held the top spot since the ranking launched in 2011.
The 2015 ranking shows a rapid rise in the brand value of technology and tech-related retail brands. The technology category has now overtaken financial institutions as the highest value category ($106.9 billion), contributing 23 per cent of the Top 100's total value.
Brands from private enterprises (also known as 'market-driven' brands) dominate in terms of value growth, rising 97 per cent since 2013, while SOEs (state owned enterprises) declined nine per cent. Five years ago the Top five brands were all SOEs, three of this year's Top 5 – Tencent, Alibaba and Baidu – are market-driven. Together the three represent around half (48 per cent) of the value of the Top 10, led by Tencent which nearly doubled in value in the past year alone.
The total brand value of the Top 100 Chinese Brands is $464.2bn, a rise of 59 per cent since the ranking launched in 2011. This growth has outpaced that of the BrandZ Top 100 Most Valuable Global Brands (+41 per cent), and has also surpassed the most valuable brands in Brazil (which fell 40 per cent in value from 2011-2014) and Latin America (which have grown only three since the Latam ranking launched in 2012).