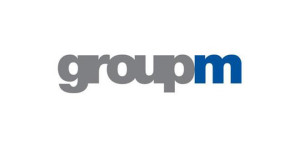 WPP's GroupM, has bought 49 per cent of media agency Haworth Marketing+Media in the US. Haworth's billings for the year ended 31 October 2013 were approximately $700m with audited gross assets of $87m.
GroupM is the the parent company to WPP media agencies including Maxus, MEC, MediaCom and Mindshare, as well as GroupM Entertainment and data business Xaxis. According to RECMA figures, GroupM bills a whopping $105bn.
So you wouldn't have thought it needed 49 per cent of a $700m billing business but a clue to Haworth's attraction is in the client list, which is strong on entertainment. Haworth's clients include Beats by Dr. Dre (recently bought for $3bn by Apple), The Oscars and Dreamworks Animation as well as Unilever's Ben & Jerry's, Honeywell and big US retailer Target.
Haworth was founded in 1970 and has offices in Minneapolis and Los Angeles.