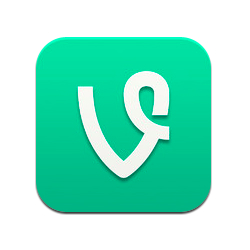 US DIY retailer Lowe's and agency BBDO New York are suing Twitter's new Vine six-second video mobile downloads to run a campaign about DIY.
Do-it-yourself is a mystery to many of us (ie me) but I suppose this shows you how to screw.
Screw means other things in various cultures and I can't help but think that that might have been preying on the mind of the originator of this.
More ammunition for Trevor Beattie, who says that ads in the future will be five seconds long?