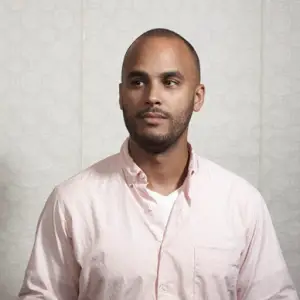 Deutsch New York has hired Rey Peralta from Mother as its new director of creative technology.
Peralta has been director of creative technology at Mother since 2009. While there he worked on several digital projects including the launch of the Sour Patch Kids video game for Xbox, Sony PlayStation, iOS, and Android phones.
Deutsch CCO Greg DiNito says: "Rey is entrepreneurial, irrepressible and he gives added dimension to what we do creatively and strategically – and he makes some very cool stuff…Proud to have him."
Before Mother Peralta worked at agencies including, Euro RSCG MVBMS and Digitas, as well as acting as a consultant for BBDO, Y&R, DraftFCB, Organic and McCann Erickson.
In the digital era directors of creative technology (or similar titles) as becoming as valuable as creative directors. Soon we'll be calling them DCTs (or, now they're in the C-suite, chief something or others).