Looked a bit odd recently when Noel Bunting left Neverland, a newish agency that;'s done extremely well since ex-adam&eve partner Jon Forsyth went his own way, but now the former Neverland ECD has joined Publicis.Poke, part of Charlie Rudd's expanded empire. Rudd also oversees Leo Burnett and Fallon.
Bunting worked at adam&eveDDB and then at Ogilvy, where Rudd was CEO until finding himself re-assigned as chief client officer, a meaningless moniker in a pretty meaningless reorganisation at the WPP-owned agency. Since then Rudd has acted as a pied piper for clients and talent at the Publicis-owned agencies.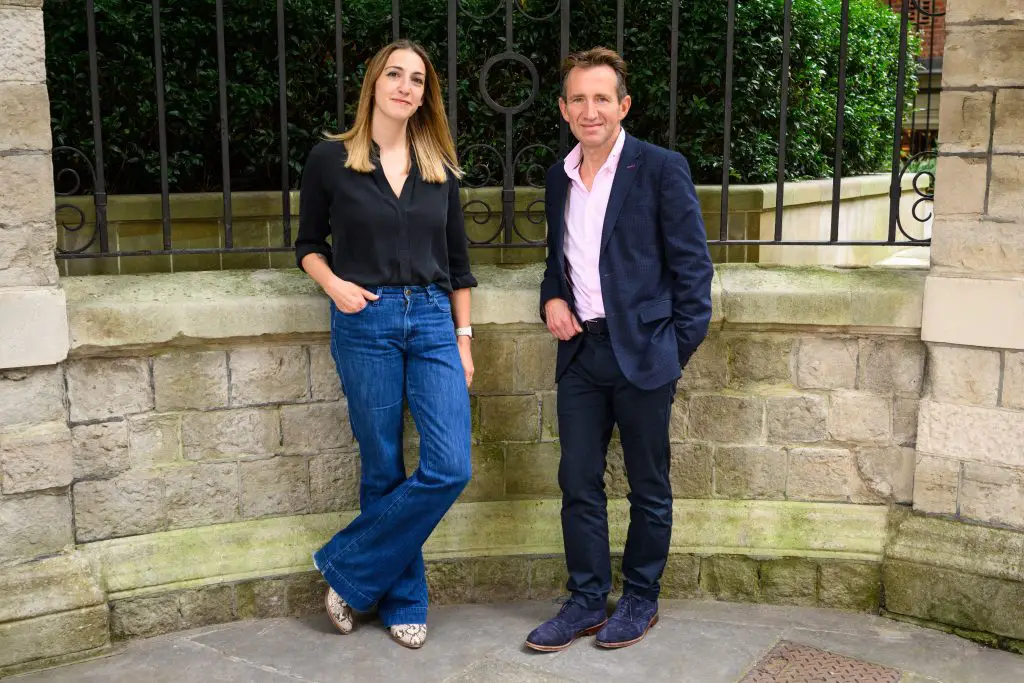 Bunting says: "In our industry, it's the people working alongside you that make all the difference. I'm beyond excited to join the team at Publicis.Poke, working with, and learning from some of the best in the business as we start a new chapter for the agency."
Rudd says: "I couldn't be more excited to be working with Noel. I've admired her work for some time and there is nobody better to help us lead Publicis.Poke into a new age while strengthening our global creative output."
Publicis.Poke (Poke is a digital agency it acquired) has been an under-performer for years even in a successful European and global network. Turning it round looked the hardest part of Rudd's demanding brief. Better creative obviously helps. Dropping the Poke bit might help too.