WPP might be losing leaders to all the agency mega-mergers, but there are still some good people who have stuck around for a very long time. Lindsay Pattison is one of them, and she's now been moved from global chief client officer to global chief people officer.
It's hard to know if clients or people are a better job for Pattison, but it seems a shame to see her moved into the kind of role that senior women so often find themselves in – essentially HR. She's replacing Jennifer Remling, who is going to Warner Bros' Discovery.
Pattison has had a stellar career at WPP and as CEO of Maxus from 2009 she oversaw a period of huge growth and success for the agency, which was merged into MEC to form Wavemaker in 2017. At that time, she was made GroupM and then WPP's first chief transformation officer. She became global chief client officer in 2018.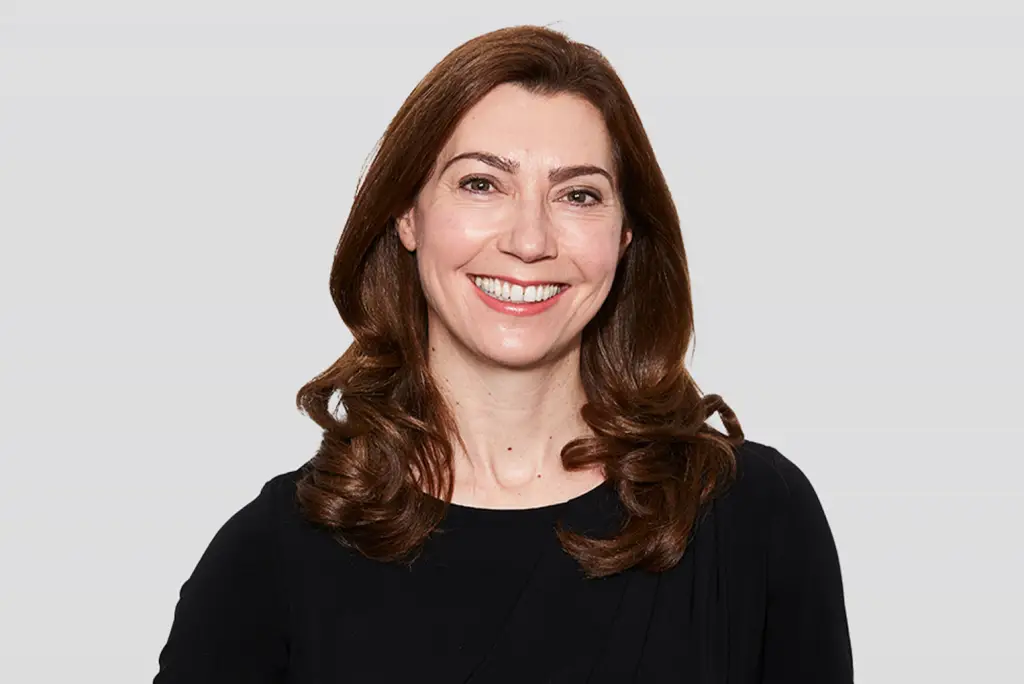 She was a graduate trainee at Y&R from 95 to 98 and (after a spell at PHD where she met and married founder David Pattison) returned to WPP as Maxus CEO in 2009.
Mark Read, CEO of WPP, said: "Lindsay is extremely highly regarded across the industry as a leader who can identify and develop top talent, and as a trusted partner to global clients. She has a deep understanding of our business, people and culture, and her strong commercial focus will help to drive our future people strategy."
Pattison said: "Our business and our clients succeed when we have the best, most highly motivated talent. Our most valuable assets are our people, and creating the culture and environment where they can do the work of their lives is both what excites me about this new role, and what will deliver results for our clients."
Pattison does have a lot of credentials in the "people" area and has been a champion of women at WPP. She was also president of WACL back in 2014.
Outside WPP she is tireless too: a non-executive director for the Rugby World Cup (focused on the women's tournament to be held in England 2025); a board member (and chair of the compensation committee) of global beauty company Waldencast; on the advisory board of Planet First Partners; on Meta's global client council; and the UK Effies advisory board.