Dentsu is joining the holding company trend of consolidating into ever-bigger operating units with the appointment of three global practice presidents – one each for media, creative and CX.
They are Yasuharu Sasaki for creative, Will Swayne (ex-Carat) for media, and Merkle president Pete Stein for CX. In the name of the "One Dentsu" strategy, all three will report to Jean Lin, whose title was recently changed to group president global practices from global chief culture officer.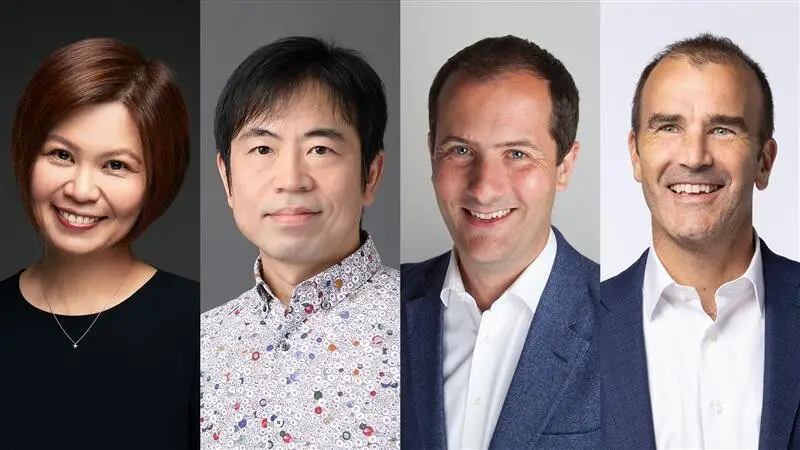 In addition, the media division will get individual global brand presidents for Carat (Fiona Lloyd) and iProspect (Amanda Morrissey). Previous media president Peter Huijboom will step back to take on a client advisory role.
Creative leader Sasaki has been with Dentsu since 1995 and has a background as an "interactive" (as it used to be known) creative. He's worked in the US as well as Japan, and along the way he's won a Cannes Gold Lion and a D&AD yellow pencil.
Media's Will Swayne joined Dentsu in 2000, while Pete Stein is the only relative newcomer of the three – he spent most of his career at Razorfish, and was at Huge when he joined Merkle in 2020, four years after it was acquired by Dentsu.
Jean Lin said: "With the creation of our Global Practices, dentsu is making a statement about what the future of integrated, end-to-end client solutions will look like. Clients tell us they want elegant and seamless services which help them deliver on transformational outcomes."