Andy Clough and Rich McGrann are leaving adam&eveDDB and will replace Noel Bunting as ECD at Neverland.
The creative duo were behind the 2023 Cannes Grand Prix winning "The last photo" for CALM and ITV. Since joining adam&eveDDB as global creative directors in 2021, they have also worked on John Lewis' 2022 Christmas campaign "The beginner" and Unilever's "Nothing fills a hole like a Pot Noodle."
They are not the first senior departure from adam&eveDDB this week: MD Helen Andrews quit only four months after joining from Wieden+Kennedy.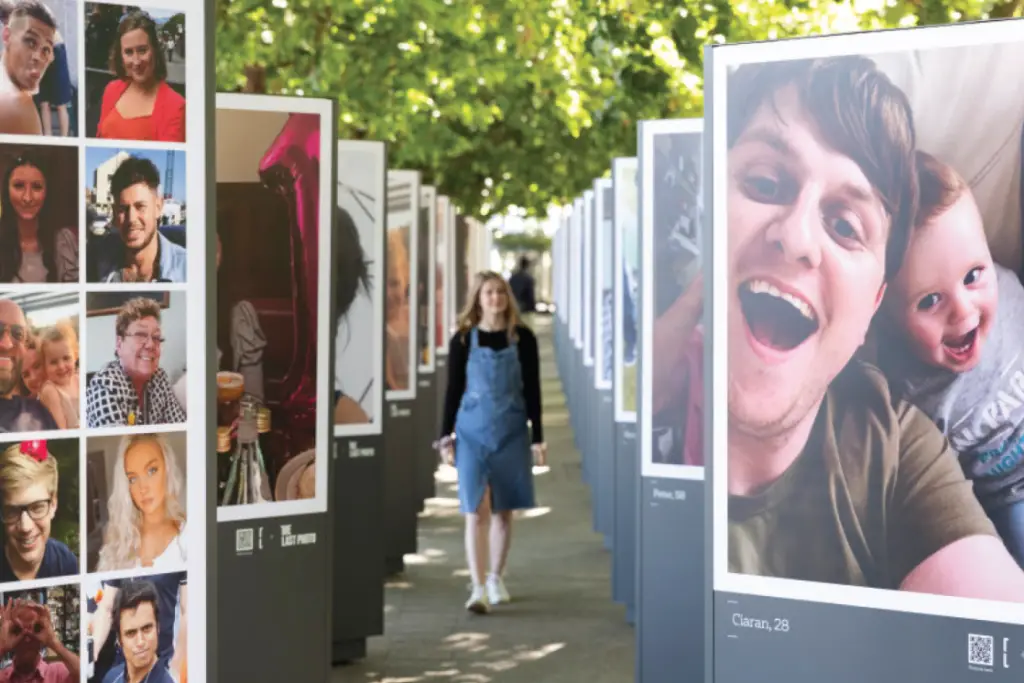 McGrann said: "We've been following Neverland's rise and rise over the past few years and we're absolutely buzzing to be joining at this time. They're extremely creative, super savvy and lovely people to boot. We can't wait to help shape their future."
Before joining adam&eveDDB, Clough and McGrann were at AMV BBDO for nine years. They also worked lengthy spells at both BBH and Rainey Kelly Campbell Roalfe/Y&R.
Jon Forsyth, founder of Neverland, said: "Whilst we are sad to see Noel go, we are proud to have had her for the time she was with us… I am also off the scale, pinch myself excited about Andy and Rich coming in. They are a stellar, shoot for the stars, supernova, world class creative team, whose work speaks for itself. We can't wait for them to join and work with us to take Neverland to the next stage."
Bunting joined Neverland in 2020, a year after it launched. Now, in Forsyth's words, she is off to fly "with a trail of magic fairy dust towards her next adventure."
She was previously a global creative director at Ogilvy and has also worked at adam&eveDDB, where she crossed paths with Forsyth (an a&e founding partner) for the first time. Bunting began her career in the US, working at JWT, DraftFCB and Grey before moving to the UK as a creative director at adam&eveDDB. Her awards include a Cannes Grand Prix for the Oreo Daily Twist campaign.