Alex Lubar, who joined DDB Worldwide as COO and global president only a year ago, has been promoted to CEO and chairman. He must now be one of the network chiefs lining up to succeed parent company Omnicom Group's 71 year-old chairman and CEO, John Wren.
Before DDB, Lubar spent a decade at McCann – including three years as CEO in London – before finishing up as North America CEO. He has also worked at agencies including Grey and BBH.
Lubar replaces Marty O'Halloran, the Australia & New Zealand CEO who took over at DDB when Wendy Clarke moved to Dentsu in July 2020. O'Halloran is now president of DDB Worldwide, but no news of what happens to incumbent Chuck Brymer who's been at Omnicom since 1985.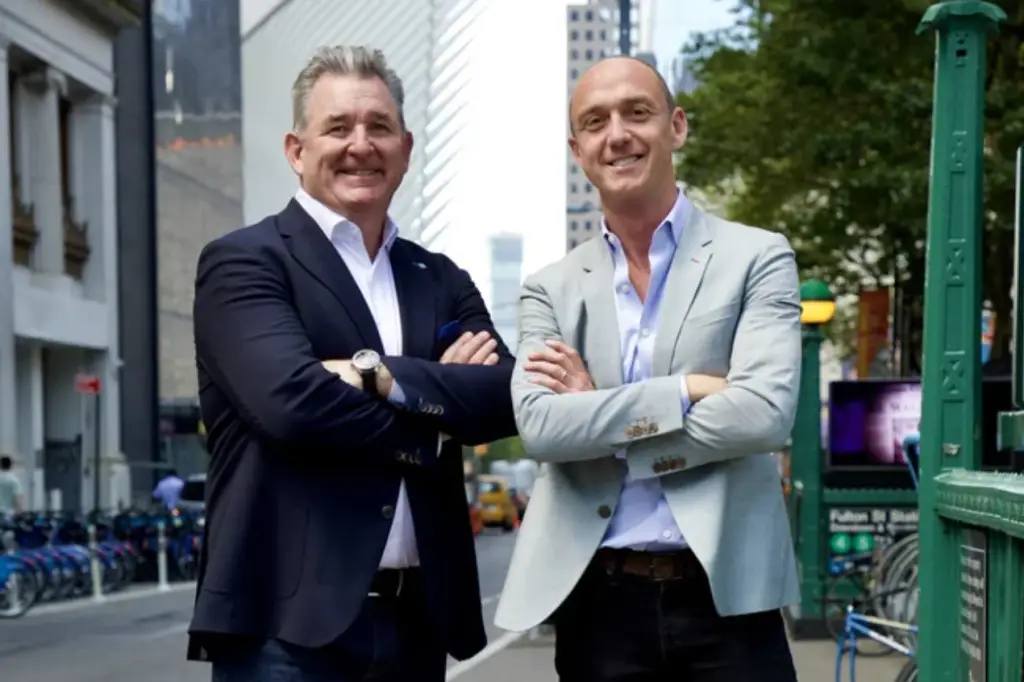 EMEA CEO Glen Lomas takes on Lubar's previous duties as global president and COO while retaining his EMEA role.
John Wren, Omnicom chairman and CEO, said: "With extensive global leadership credentials within the industry, we are confident that Alex, supported by Glen, will continue to elevate the network and build upon its legacy of creative excellence. Marty's dedication to DDB has made him an integral part of the network's culture and operations, and we thank him for his strong leadership during the past four years as CEO."
O'Halloran said: "As part of this orchestrated succession plan, there is no doubt in my mind Alex will continue to lead the DDB network to new heights. I look forward to working in a chairman's capacity with Alex and Glen as they partner in leading the way forward with their global leadership team."
All very diplomatic, but O'Halloran only had a year in the role before Lubar was being lined up to replace him. While Europe is pretty steady for DDB, the US has seen multiple senior roles change hands this year as well as the merger of Adam&EveNYC with DDB New York.
John Wren is the last man standing of the infamous Sorrell-Levy-Roth-Wren quartet, leaders of WPP, Publicis, Interpublic and Omnicom through the boom years of the late 90s into the 00s. To be fair, Wren is the youngest of them all.