Publicis Groupe has created a new EMEA role – CEO of creative transformation – and appointed James Morris to take up the challenge. Morris, who quit his role as EMEA CEO at Dentsu a couple of weeks ago, previously worked at Stink Media and Mediacom.
At Publicis, Morris is briefed to drive growth, strengthen collaboration, and scale capabilities. He reports to Loris Nold, CEO of Publicis Groupe EMEA, and will work closely with Sergio Lopez-Ferrero, global CEO of Publicis Production.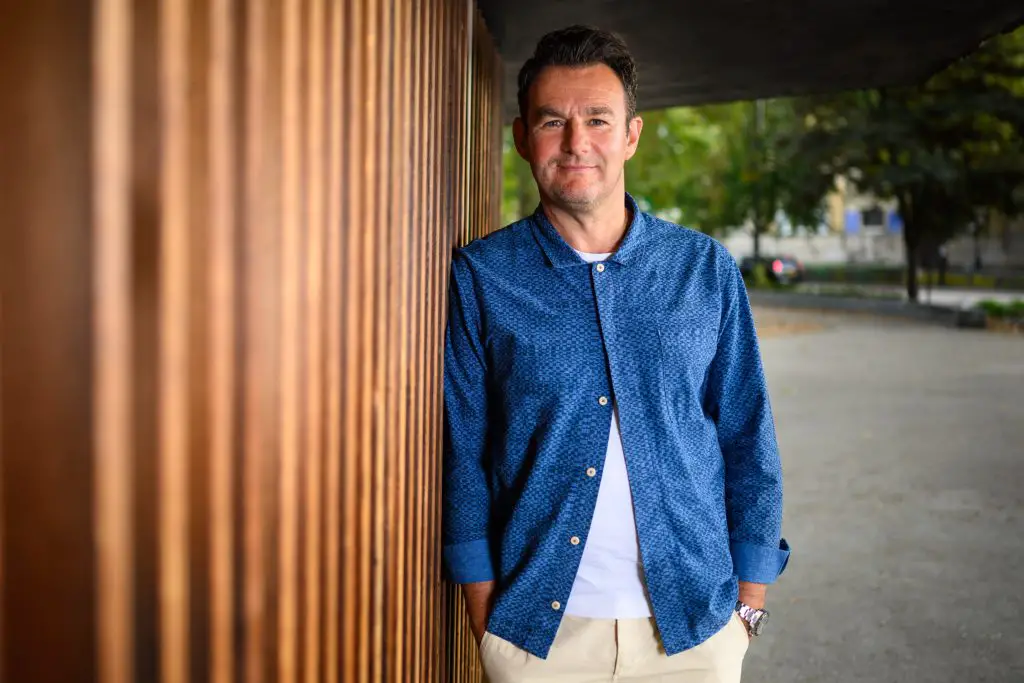 Morris said: "I am over the moon to be joining Publicis at a time of such momentum and growth. Publicis Groupe's world leading agency brands, clients, diverse capabilities, craft and integrity, is second to none. I cannot wait to join this incredibly talented team to deliver ground breaking solutions for clients across the EMEA region."
His multidisciplinary experience makes him appear to be the right man for the job. At Dentsu, he was responsible for integration, innovation, M&A strategies, and global production. He was also chair of the group's UK&I diversity, equity & inclusion council.
Publicis looks to be moving towards a more centralised European model, headed up by Loris Nold and evidenced by the departure of UK CEO Annette King for Accenture Song in April.
Nold has been pretty low profile so far, despite a stellar career. Based in Paris, he started out at Lehman Brothers in New York, then joined Publicis in 2003 in an M&A role. He has since been VP of emerging markets, CEO of Asia Pacific, and global COO of Publicis Communications, before taking up his current EMEA CEO role in 2017.