By most estimates Publicis Media has been the best performer among the holding company big media beasts in recent years but lately Omnicom Media Group has been mounting a stiff challenge.
Earlier this week it won Nivea maker Beiersdorf in the US and most other parts of the world and now it's retained HSBC in a shoot-out against WPP. OMG's PHD has handled HSBC since 2018, taking over from longstanding agency WPP's Mindshare.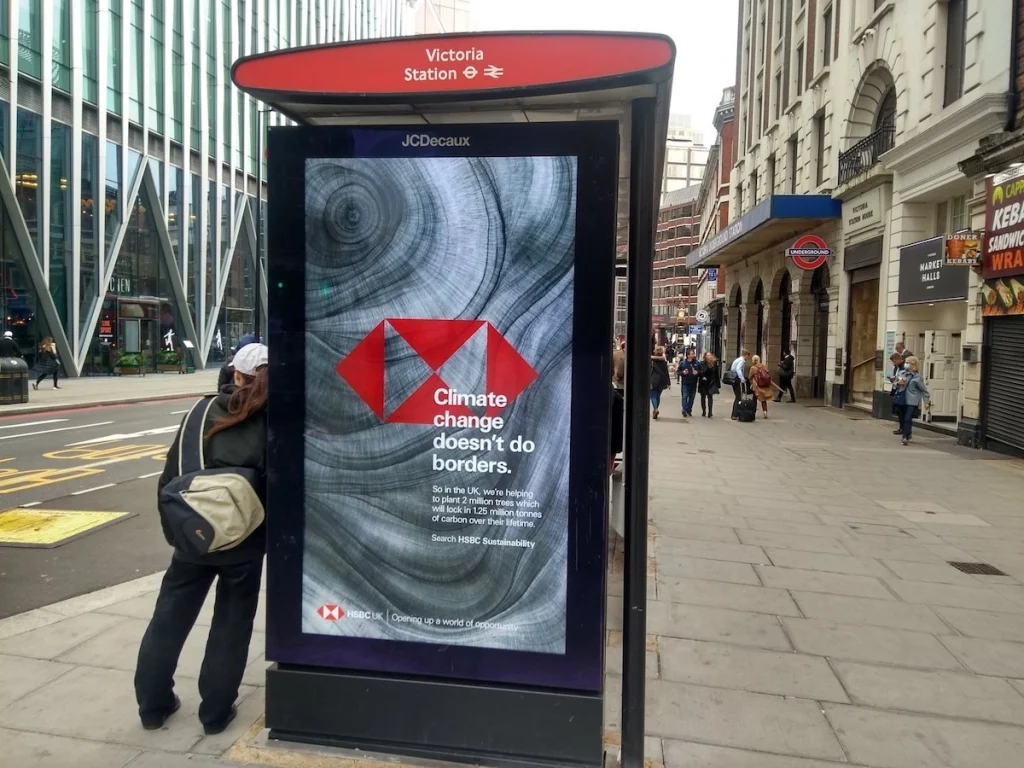 HSBC says: "HSBC periodically evaluates all marketing service suppliers to ensure we select the best partners to maximise the effectiveness of our investment to support our strategic goals. We have selected OMG as our preferred media planning and buying partner."
HSBC is the biggest of the UK-listed banks globally (its biggest business is Asia.) OMG recently bought UK-based financial advertising media specialist Ptarmigan.