M&C Saatchi's former bosses, founding partners David Kershaw, Bill Muirhead and Jeremy Sinclair (below), are backing the agency's new management with a £1m investment that takes their combined stake to 6%.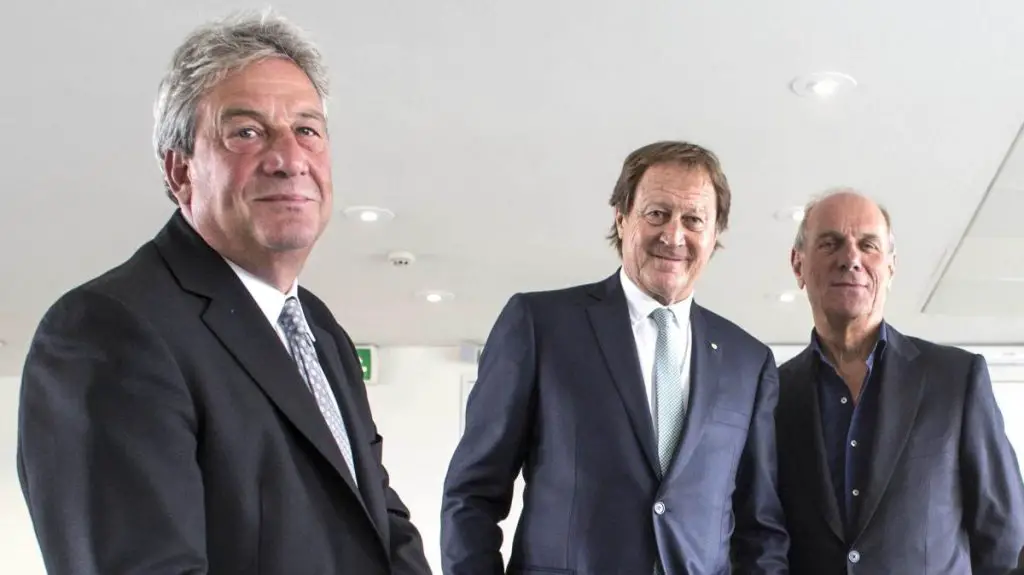 M&C Saatchi is currently valued at £150m.
CEO Moray MacLennan, who joined the agency shortly after it was formed in 1995 with Charles and Maurice Saatchi, is about to step down. Former Future CEO Zillah Byng-Thorne will takes over as executive chair, effectively boss.
Former M&C CEO Kershaw says: "We know there are superb businesses with great leaders in the group. Now with Zillah's strategic focus and record of transformational change we are extremely confident that the company's true performance and valuation will be realised."
The three stepped down along with (Lord) Maurice Saatchi when the agency's accounts had to be restated after booking revenue too early. Deputy chair Vin Murria then mounted a contested takeover bid then Next 15 agreed a deal that lapsed. Murria and related business interests remain shareholders.
Looks a pretty good each way bet. M&C has recovered somewhat, picking a range of government-related accounts with, presumably, more to come as a General Election looms.