Gen Z – aka the "loneliest generation" – exited the pandemic buoyed by a newfound appreciation for in-person interactions, which are craved by 83%, according to Wunderman Thompson's "Building a better normal" report.
This IRL awakening has given Gen Z a new respect for the way real-life interactions fulfil an emotional and physical gap that hasn't yet been mastered in the digital world. The UCAS 2022 Freshers Report showed that 90% of Gen Z want to engage with brands through both URL and IRL channels, so it's no wonder that many brands are investing more in experiences like Barbie's Proper Corn-er Store, Spotify's Greasy Tunes and Moncler's The Extraordinary Exhibition.
But how do you nail an experience aimed at an audience that can smell inauthenticity from a mile away?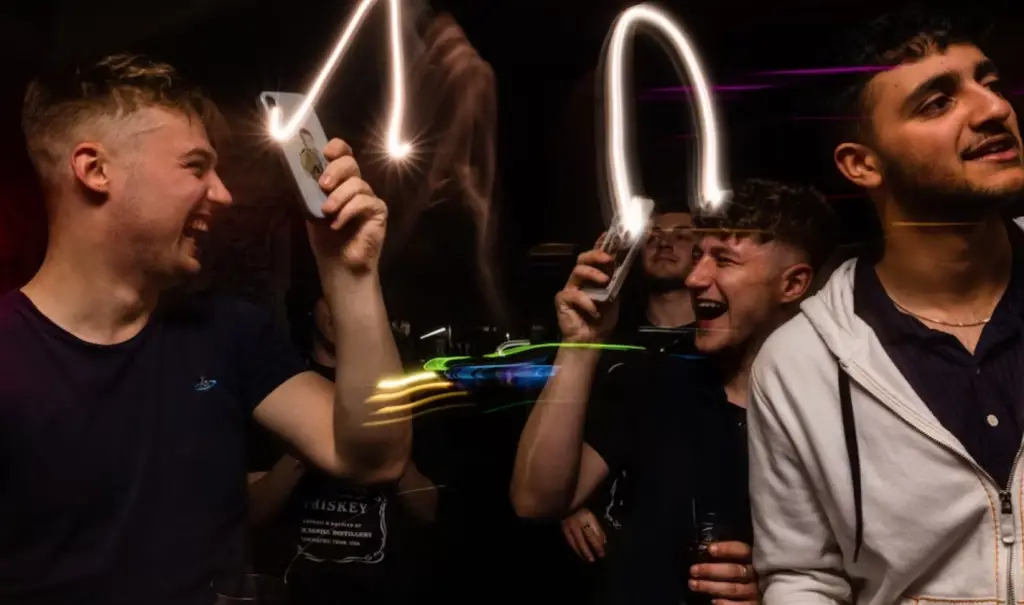 IRL X URL go hand in hand
Live experiences do not sit in silo. As the ultimate digital generation, Gen Z doesn't think about real life as separate from digital presence. Gen Z wants to engage with brands that are connecting through both URL and IRL, reflecting the way they interact themselves. This creates a two-way conversation dynamic, and a chance for brands to showcase how their values marry-up with their audience. Follow the ethos of "experienced by few, seen by many" by cross-integrating digital and real-life elements.
Psychographics not demographics
Targeting Gen Z means hitting a huge spread of age groups, life stages, value systems and passions. By trying to encapsulate it all in a broad strategy, it becomes diluted and appeals to no one. Focus on the core customer, research their mindset and behaviours, and find the brand values that align with theirs.
Influence is different from influencers
Finding people that will sway a campaign comes back to target audience and culture. There's now a bigger focus on creators, experts, rising stars and heroes. Gen Z wants to learn, create, evolve, and support one another. They're looking for guidance and know-how from peers who have already nailed it.
Tap into talent (in the right way)
Make talent central, not a quick guest appearance. Consider why they represent the target audience and how an IRL activation can deliver a twist that mobilises their established community. An exclusive and intimate gig for a big-venue musician; a podcast game that integrates live audiences; a workshop where creators collaborate with guests to make limited editions; or a panel where experts from different cultures unite: these create rare and memorable moments for dedicated fans.
Get smart with brand integration
Be clever at key photo points by adding carefully positioned branding that's unavoidable in shots. This way, even posts without hashtags can spread awareness. Subtle branding across set details will deliver repeat exposure. Create moments that are irresistible to capture, so content can spread beyond the physical location. Offer exclusive, useful and personalised freebies that allow the brand to live on.
Culture is an extension of Gen Z's identities, representing who they are and what's important. Added extras and a clear depth of understanding make brand experiences more credible. From a basic product giveaway to something more involved like Spotify's Greasy Tunes cafe, success lies in creating impact alongside a tonne of content opportunities.
Louise Millar is strategy director at Seed (part of the Amplify collective)