You can tell how important gaming is these days: Microsoft wants to buy gamer Activision Blizzard for $69bn and regulators all over the world have been agonising over it. Microsoft has sweetened its pill by saying Activision's star franchise Call of Duty will still be available on Sony Playstation.
And the latest version of this goldmine, Call of Duty: Modern Warfare III, is launching, featuring the return of legendary baddie Makarov (below.). 72andSunny is handling the ad launch (YouTube available later today.) Directed by directed by Salomon Lighthelm.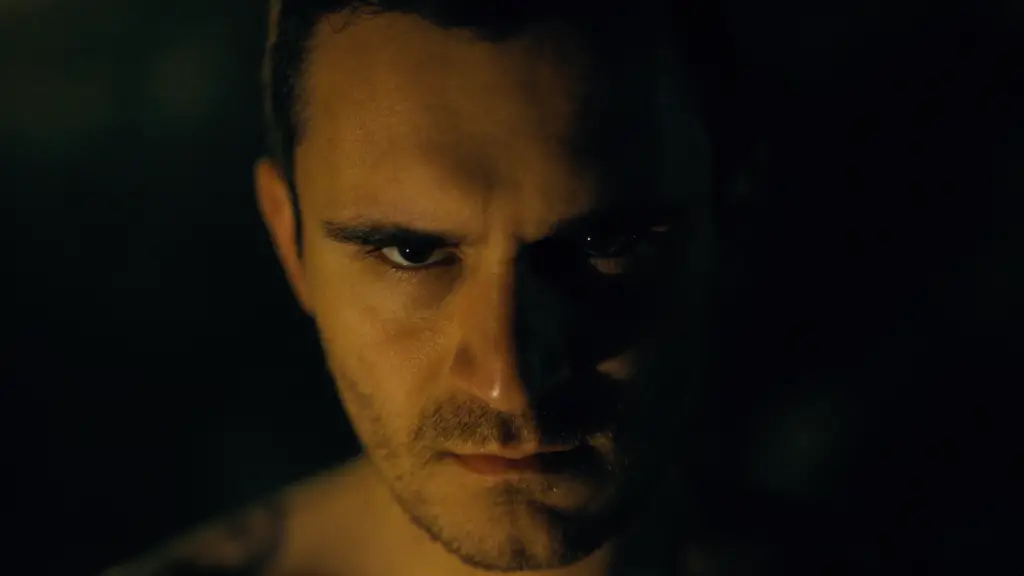 Activision head of marketing Tyler Bahl says: "This unique film brings players inside the infamous gulag and artistically weaves live-action footage with gameplay to reveal one of Call of Duty's most notorious characters. It's only the beginning, with more exciting Modern Warfare III content coming soon for our community."
Tech clients cutting back have been this year's story in adland (72andSunny owners Stagwell has also been clobbered) but it's not all about Google and Facebook of course. Games like these need big budgets and the gaming companies (including Activision and Microsoft) seem to be happy to use creative agencies. Fingers crossed all round that they don't change their minds.