MSQ insights and analytics consultancy Freemavens has poached VMLY&R Consulting lead Eleanor Lloyd-Malcolm (below) as co-MD.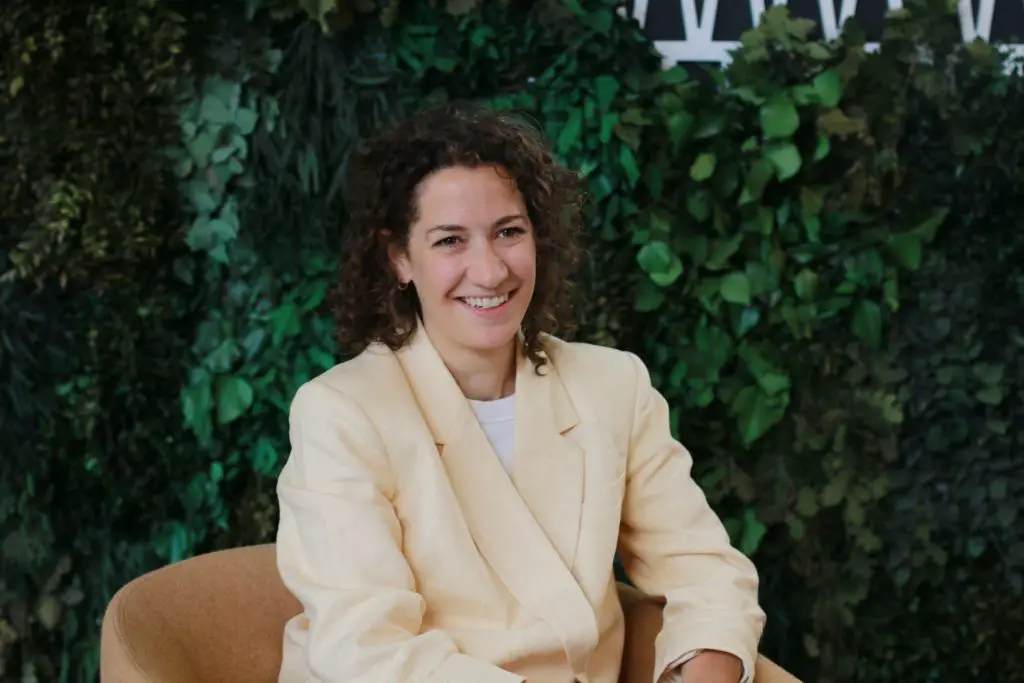 Lloyd-Malcolm will work alongside Freemavens MD Lucy Thompson. Lloyd-Malcolm was the global head of growth strategy for VMLY&R Consulting and co-lead of the agency's IX consultancy in the UK. Before that she spent over a decade at Kantar Consulting where she led the business' Brand Insight & Strategy offer.
Lloyd-Malcolm says: "I'm thrilled to join Freemavens at such an exciting point in time for the agency and MSQ. In a market of constant change and complexity it is no surprise that the business is already thriving given its enterprising approach to data and technology, passion for deep insights and ambition to drive transformative growth for our clients.
"It's a pleasure to lead the truly diverse talent and exciting innovative culture at the heart of Freemavens. The opportunities ahead of us are boundless."