Andy Murray enters the Wimbledon lists this week and his fans will be hoping the (oldish) body stands up – he's had so much surgery he probably rattles.
It's clearly an opportunity for his sports brand Castore and agency FCB has taken the pelvis by the horns in this off-the-wall Out of Home campaign (there are lots of other sports too), featuring his troublesome hip.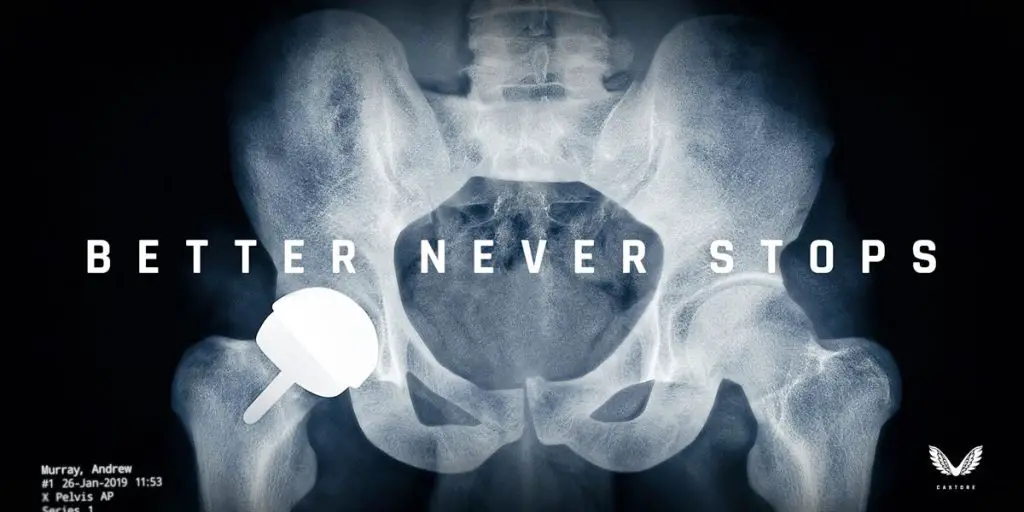 Tom Beahon, Castore co-founder, says: "We're delighted to unveil Summer of Sport to showcase all the amazing sports and athletes we are passionate to work with: from Oracle Red Bull Racing to Andy Murray and the women's cricket team. This summer it was important to celebrate what Castore means to them and to the wider public. FCB London really understood us. In our biggest brand campaign to date FCB London has captured our energy, passion of our brand and ambition for our business."
MAA creative scale: 6.