Top Tips for Cannes
See My Pain — FamousGrey
There will be a lot of AI-cases featured at Cannes this year. But I believe 'See my Pain' will stand out. This campaign for Helan, a Belgian health care plan, uses the technology as a new tool for people with mental anxieties to express themselves. It perfectly taps into the growing focus on mental health and it just hits the right chord. Emotion meets technology, it works.
The Unforgettable 2 minutes — Publicis Groupe Benelux
I really like the simplicity and the unpretentiousness of this campaign. By 'filling in' the annual 2 minute silence ifor the victims of World War II in the Netherlands, future generations will know exactly why this 2-minute silence is held. Great insight, simple idea and above all, executed in a way that is not unnecessarily complex. Something we often get ourselves caught up in.
Boeren for Boeren — Mutant
A humble brag, but at Mutant we're really proud of this one for Club Bruges, Belgium's biggest football Club. After claiming the derogatory nickname 'Boeren' (meaning farmers/peasants) and turning it into a powerful Club icon, De Boer became the basis of a CSR platform. Noticing that the farmers in Bruges were having a hard time, we decided to launch a new kind of sports merch: A vegetable box brand, full of produce of local farmers to be picked up at the stadium of Club Bruges by the fans. Now, that's something different than a coffee mug or scarf.
Beautiful Bins — TBWA/Brussels
A great outdoor campaign for McDonalds, which not only stood out in the advertising scene, but also could not be missed in the Belgian streets. The past proves that not showing your product works well in awards shows and this is a very good example of it.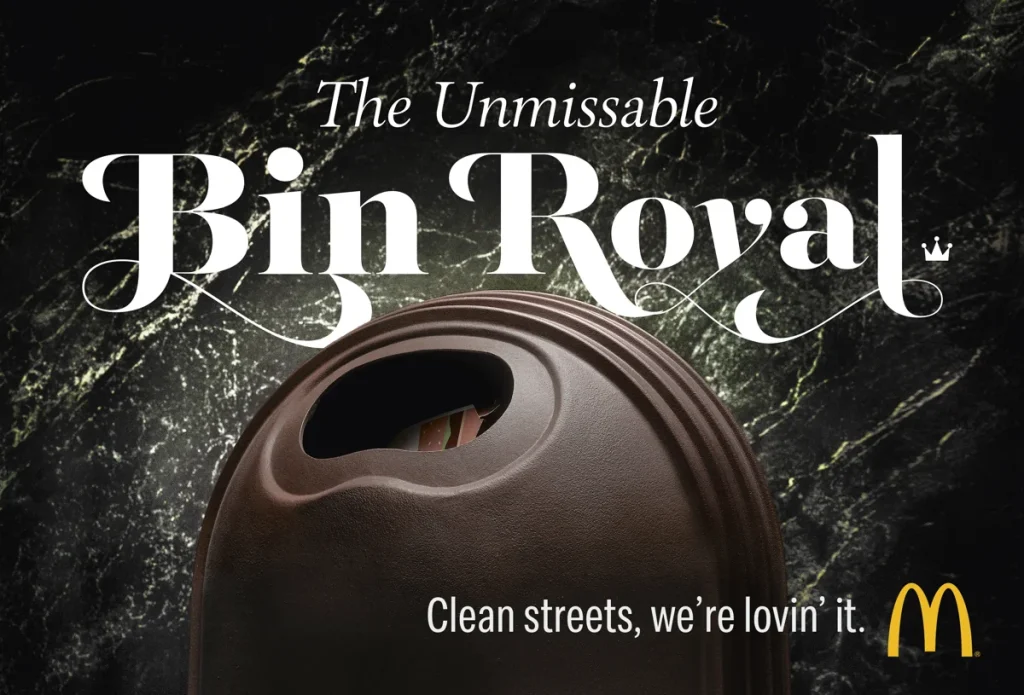 OK Groomer — Wunderman Thompson BE
Maybe because I became a father myself not so long ago that this project for Childfocus caught my eye immediately. It opens a debate about grooming with parents who often don't know what their children are doing online. At the same time it empowers children themselves to learn to deal with possible online dangers. So, very well done.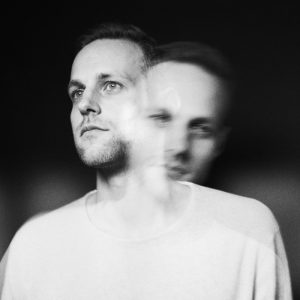 Ruben Van Maldeghem is co-creative director at Antwerp agency Mutant.