Will five per cent growth be the new normal for the ad holding companies in 2023 after a year when Omnicom and Publicis reached about ten?
Omnicom has reported Q1 organic growth of 5.2%, suggesting that the big bounceback from the pandemic is over and the holding companies will revert to more traditional levels.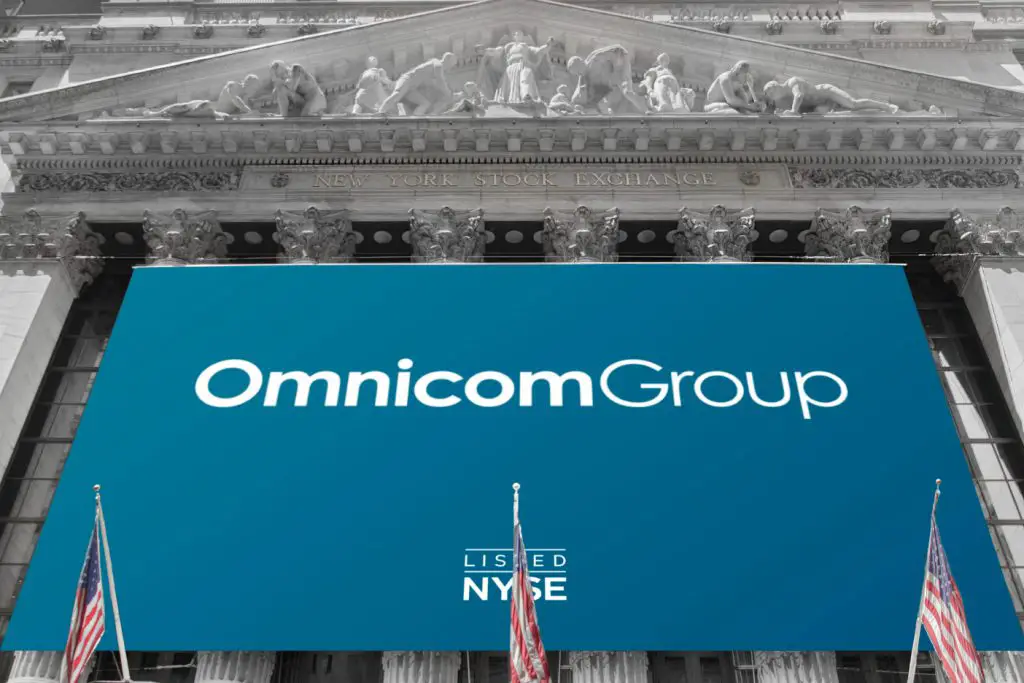 Experiential marketing grew 8.4%, precision marketing (7%), public relations (5.8%), advertising and media (5.1%), healthcare (4.8%), execution and support (3.6 %) and commerce and brand consulting (3.3%). Omnicom grew in every market except Asia where China proved a drag.
CEO John Wren struck a cautious note, saying clients are "trying where they can to avoid long-term commitments and create as much flexibility in their spending as possible."
Omnicom is forecasting 3-5% growth for the year.