BBH is probably having its best period since the halcyon days of messrs Bartle Bogle and Hegarty and the London agency has pipped Havas, Pablo and Wieden+Kennedy to the Premier League account, formerly handled by FCB Inferno.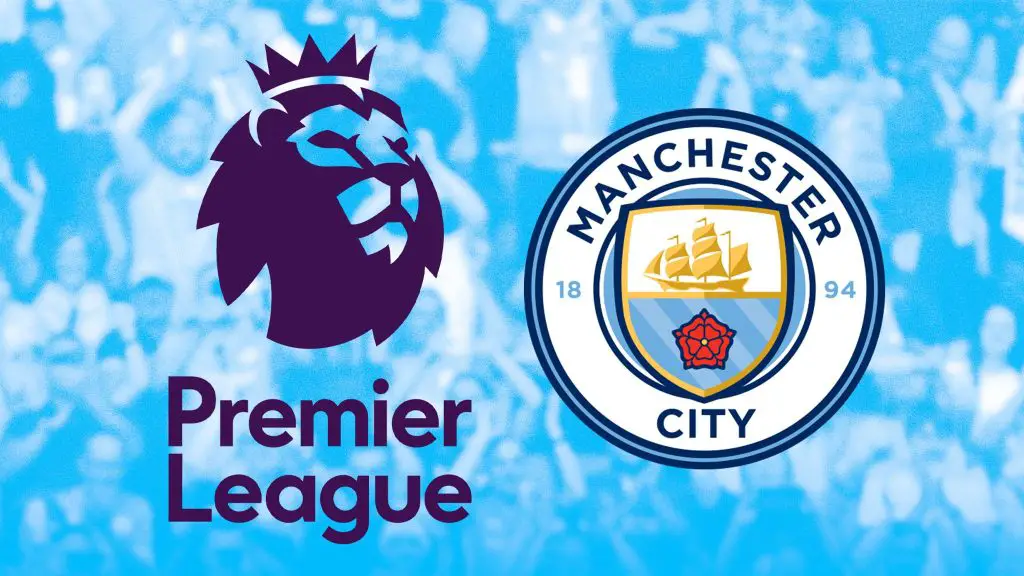 The Premier League is such a mighty commercial engine these days that you might wonder why it needs an agency and what it wants it to do.
Premier League chief commercial officer, Will Brass says: "After a competitive pitch process, we are delighted to have appointed BBH, an agency with a strong track record of delivering engaging, innovative work alongside major brands and household names.
"We look forward to working with them across an exciting range of campaigns and projects, helping to promote the League's off-pitch work."
Off-pitch work essentially means a range of partly charitable activities designed to make the League looks less like a collection of moneybags and more like society benefactors. There may be some more interesting challenges on the horizon though: Abu Dhabi-owned League champs Manchester City have been accused by the PL (and most of its member clubs) of breaking 114 regulations, mostly to do with so-called Financial Fair Play while Newcastle owner the Saudi PIF investment fund has admitted in a US court case that it is controlled by the Saudi government not that long after persuading the PL that it wasn't. Qatari "interests" are also said to be interested in buying Manchester United.