Publicis Groupe ended 2022 in strong style with Q4 organic growth of 9.4% (10.1% for the year) and reported net revenue for the year up a chunky 20%.
As the French-owned holding company likes to remind us, data businesses Epsilon and Publicis Sapient were the standout performers at 12% and 19%. For 2023 though Publicis is forecasting organic growth of between 3-5%, partly through stronger comparatives but also reflecting a slow growth global economy.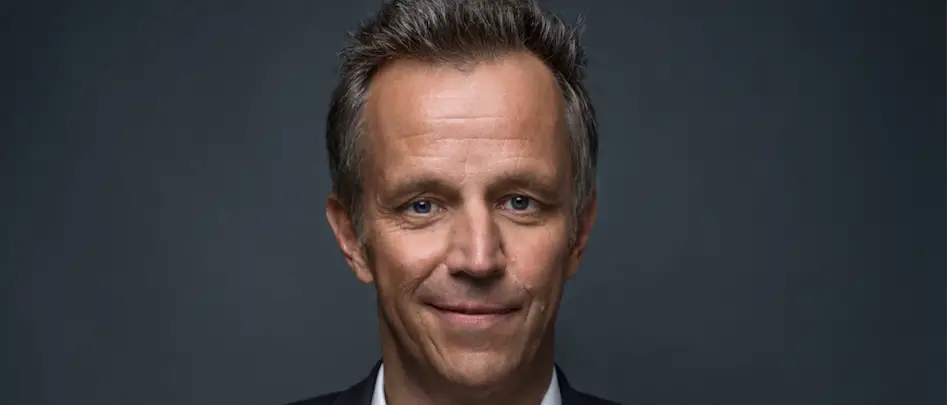 CEO Arthur Sadoun (above), never knowingly undersold, says: "2022 was another record year for the Groupe with reported net revenue up +20%.
"For the second year in a row, we delivered double-digit organic growth and record-high financials, with Q4 well ahead of expectations.
"Today, the profound transformation we have been through means our business is firing on all cylinders, allowing us to outperform the market once again on every KPI.
"Thanks to our data and technology capabilities, which now represent a third of our revenue, we have been able to continue to capture the shift in our clients' spend towards first party data management, commerce and business transformation. This can be seen in Epsilon and Publicis Sapient's annual numbers, with organic growth of +12% and +19% respectively. That dynamic has also boosted our creative and media business, and is reflected in all of our regions, with the US at +10%, APAC at +6.5% and Europe at +12.3% for the year.
"Our go-to-market, positioning Publicis as a key partner in our clients' transformation, means we have won more than our share of new business opportunities, and topped the rankings for the fourth time in the past five years."
Publicis has has had a good year on all fronts, luring some heavy hitters from other holding companies, spending €50m supporting its staff out of the pandemic and, this week, announcing it's to buy a Super Bowl spot to support its cancer treatment efforts (CEO Sadoun has a cancer diagnosis.) Staff are also sharing a €500m bonus pool.
It may well turn out to be the most valuable of the Western-based holding companies by market cap when all the 2022 numbers are totted up.