The Advertising Association, the IPA and ISBA are together co-ordinating a push to achieve net zero carbon emissions across the industry by the end of 2030, and are calling for all stakeholders to join them in signing up to the initiative.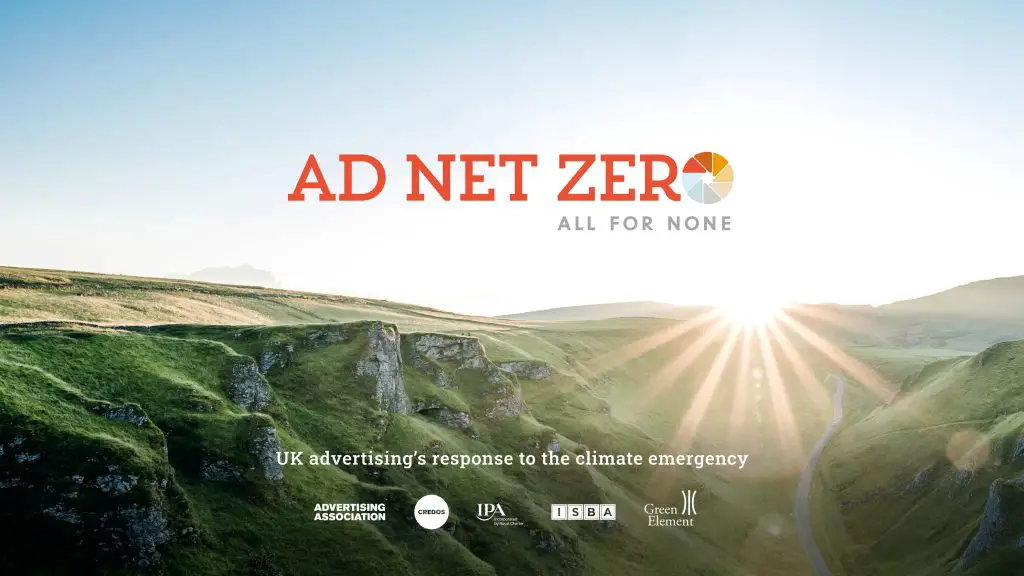 Leaders at companies including Unilever, Sky, The Guardian, adam&eveDDB, Wieden+Kennedy, Credos, the PPA, Iris, The Marketing Society, and Mindshare have worked with the industry bodies to formulate an action plan based around five pillars: day-to-day business; ad production; media plans; awards and events (mostly the travel element); and using the positive influence of advertising on society.
A report published with Credos, the advertising think tank, found that C02 emissions currently exceed around 84,000 tonnes a year, of which 42 per cent comes from energy usage and 58 per cent from business travel. The industry as a whole, the report concludes, could have a carbon footprint of as much as a million tons.
Keith Weed, president of the Advertising Association, said: "The climate emergency is the biggest challenge we will face in our lifetimes, dwarfing the current Covid-19 crisis. We need every company and individual in our industry to join us and become an active supporter of Ad Net Zero and fulfil our responsibilities to future generations by helping deliver a sustainable way of life for the 21st century and beyond."