Talon Outdoor is adding to its proprietary data management platform, Ada, through a new partnership with X-Mode, one of the leading providers of high quality, GDPR-conscious location data.
Ada was developed by Talon to push the boundaries of data-driven OOH audience targeting and campaign measurement, enabling advertisers to create more effective campaigns.
Ada manages and activates audience and location data points to create new intelligence about people's real and recent behaviour, including how they travel, the OOH advertising inventory they see, and the actions they take after exposure to brand messages. Users include McDonald's, Sainsbury's and Audi. The new partnership with X-Mode represents a significant expansion in the data providers available within Ada.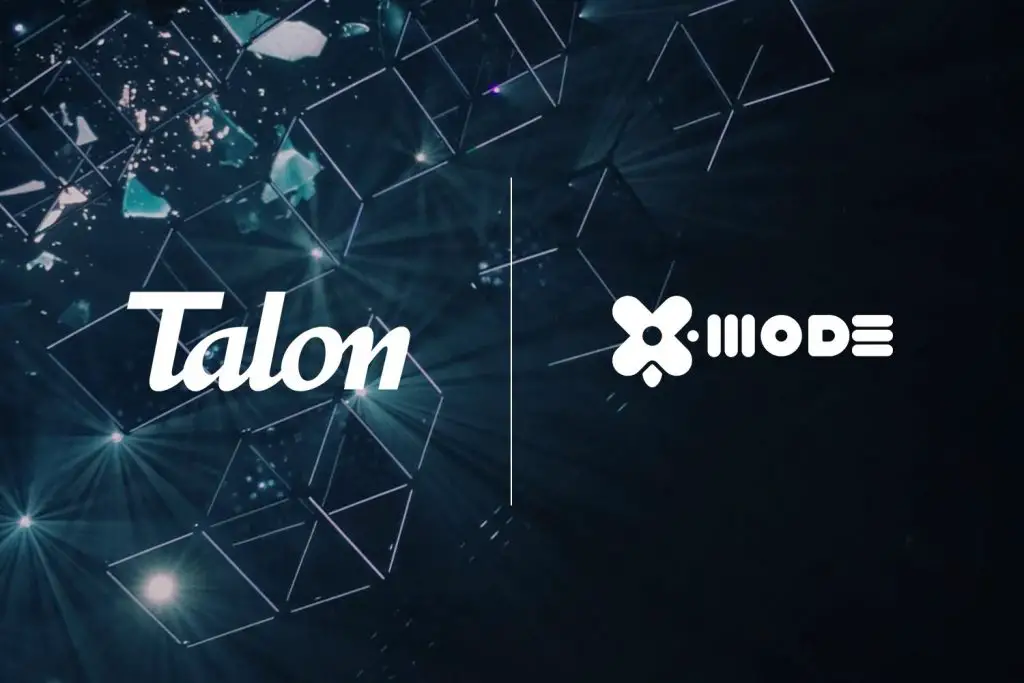 Talon CSO Jonathan Conway says: "Ada is designed to make it easy for advertisers to reach the audiences they really value and we're seeing more and more of them using the platform for its ability to deliver better results.
"We are delighted to partner with X-Mode and are impressed with both the quality of their data and careful approach to collection, user consent, and security. We are continuing to invest in and develop Ada so that we can bring the benefits of data-driven OOH to even more advertisers.
X-Mode CEO Joshua Anton says: "We're very excited to be expanding with Talon in the OOH space in Europe. As one of the largest suppliers of first-party SDK based data in the EU, X-Mode is able to offer an unprecedented level of data quality and transparency on its collection, to facilitate measurement and enable Talon to comply with data privacy regulations."