M&C Saatchi shares hit more trouble today – down 13 per cent in early trading and now trading at less than half their average for last year – as the troubled agency group reported a 67 per cent profit fall for the first half of 2019.
This follows an unexpected £6.4m write-off in August for "accounting mistakes."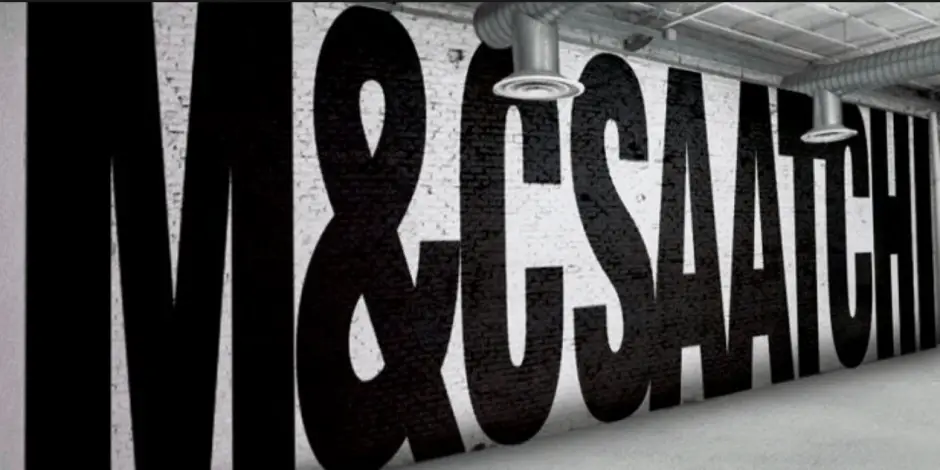 Adjusted first half profits fell from £10.3m to £3.4m for the half year to June 30 with revenue improving by a modest 0.7 per cent. David Kershaw, CEO of the M&C listed company, blamed the poor figures on the "number of new businesses in the group as well as the weighting of revenues shifting towards the second half of the year." Kershaw says he's confident about new business coming though in the second half of the year although profits before exceptional items (substantial obviously) will be down too.
So M&C has some big problems to resolve, notably perhaps its international network which consists of start-ups or stakes in fairly new businesses. This has enabled M&C to build an international network in double quick time but supervising such a disparate range of entities can be the financial equivalent of herding cats.
M&C is still valued at £136m and there were some signs this morning that the share rout had steadied. Not so long ago its travails would have made it an obvious target for one of the bigger ad holding companies but they are much less acquisitive these days and when they do spend it's on data businesses not other agencies.
Another issue for M&C is that its London agency has lost much of its mojo, enduring a self-inflicted disaster with the buy of Lean Mean Fighting Machine and still to recapture its glory days despite recruiting some new key executives. It may have made most of its money from other businesses in recent years but the M&C London agency was its calling card.