A lot can change in ten years and nearly ten years ago the launch of Barton F. Graf in New York was big news. Founder Gerry Graf (below) had held top creative roles at BBDO, TBWA Saatchi & Saatchi and some independent creative agencies were then doing well.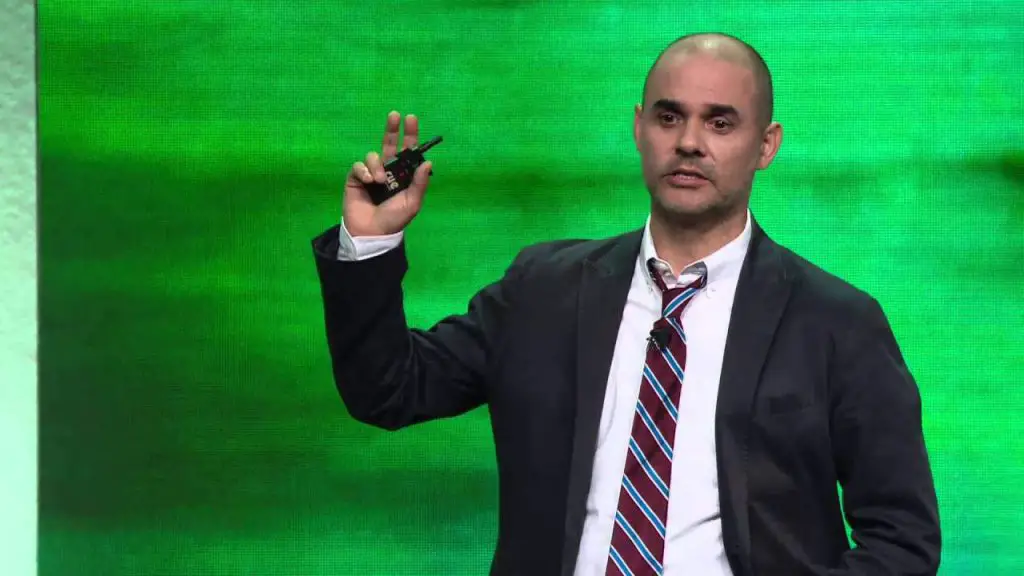 Now the agency, named after Graf's father, is closing, reduced to 19 people and clients who want project work rather than agency of record arrangements.
Not all such ventures succeed of course, the question now is: are any of them likely to?
Even David Droga recently admitted, if not defeat, an acceptance that agencies had to be part of a bigger battalion when he sold Droga5 to Accenture, some years after the sale of 49 per cent of Droga5 to talent agency Endeavor had failed to deliver the intended growth. D5 had remained strong in New York, although revenue had fallen in the past year, but closed its Sydney operation a few years back while its London offshoot has been slow to leave the runway.
London, which is suffering the same malaise of fickle, lower spending clients as New York, has a number of quite well-known creative agencies likely to suffer a similar fate to Barton F. Graf. The old standby of selling to an acquisitive holding company when times get hard is no longer as freely available with the departure of Sir Martin Sorrell from WPP and holding companies as a group coming under growing financial pressures. Mark Read's new WPP reports its half year results soon and that will give an interesting snapshot of the difficulties all agencies face.
Can anyone turn the tide? There are some lively new agencies in the US and Wieden+Kennedy, the last surviving independent network there, still seems to be flourishing. Things are a bit better in Europe with Germany's Serviceplan, which has never spent big in the UK, building a substantial network. Mother is still pursuing independent life in the UK, US and, on a smaller scale, China 20 years on.
Adam&eve was the last UK creative newbie to make a real go of it but it sold in the end to Omnicom's DDB. Co-founders David Golding and James Murphy have quit to set up a new agency and with their skills and contact book you wouldn't bet against them. Maybe they'll be the tide-turners the creative agency sector so desperately needs.