Oh dear, M&C Saatchi shares tumbled 20 per cent today after the quoted agency disclosed it had miscounted £4.9m of revenue. This included counting outstanding fees as revenue and non-performing assets like old software on its balance sheet.
M&C is making a £6.4m provision "to provide for any further items."
M&C says: "We believe we have discovered the full extent of the issues, but to be doubly sure, the board is appointing independent advisers to undertake a review of all the group's accounts and accounting systems."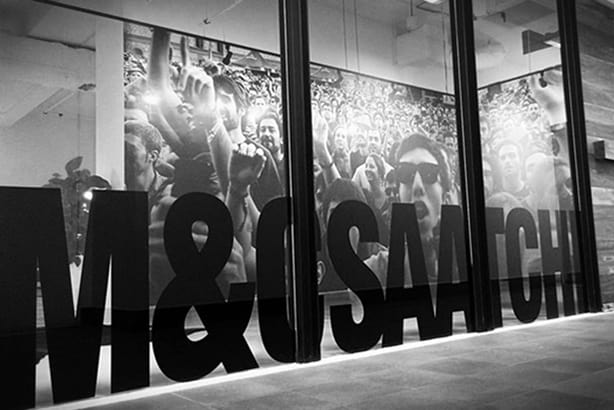 The mistake had been discovered during an audit review by KPMG, which concluded in May. An audit firm for the forthcoming independent review of M&C's accounts has not yet been appointed.
M&C's CFO is Mickey Kalifa, who joined in January. Predecessor Jamie Hewitt had been there since 2004.
KPMG has been involved in a number of audit controversies recently and accounting firms generally are tightening up on audits after a number of scandals.