Undeterred by its PLC travails – a big write-off is on the way – M&C Saatchi is boosting its operation in China by hiring CH Yang from Publicis as its new CEO. Yang (below) was CEO of Publicis Shanghai and Guangzhou for 12 years.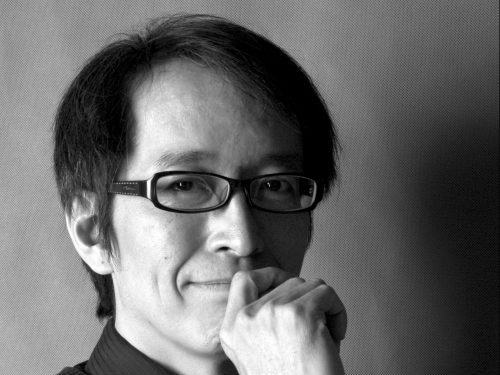 M&C Saatchi Worldwide CEO Moray MacLennan says: "The appointment of CH to be our CEO of our China operation reflects our ambitions for the future in this key market. CH not only has a deep understanding of the Chinese communication landscape, but importantly, combines this with an entrepreneurial spirit. Working with Tony Liu and Michael Liu, our existing partners, we're confident of continuing growth and success."
Tony Liu, founder, chairman and CCO of M&C Saatchi aeiou China says: "I am excited that CH has decided to join the agency as a partner and CEO. This is a beginning of a new chapter for M&C Saatchi aeiou and we look forward to more successes with CH in our team."
The M&C model is not without its difficulties (taking a share in local agencies) but may prove to the best way forward in China, given the odd problem or three between China and the US, with some US-based companies on the receiving end of tot-for-tat sanctions.