Publicis Groupe is reorganising its US creative agencies into three groups – east, west and center – with Jem Ripley returning from Capgemini to run east, Andrew Bruce running west and Andrew Swinand center. Publicis agencies include Publicis Worldwide, Leo Burnett, Saatchi & Saatchi and BBH.
"Our creative leaders across our agencies are better placed than ever to bring modern creativity in all of its forms to our clients across North America," claims CEO Arthur Sadoun (below). At the moment this is only a US move.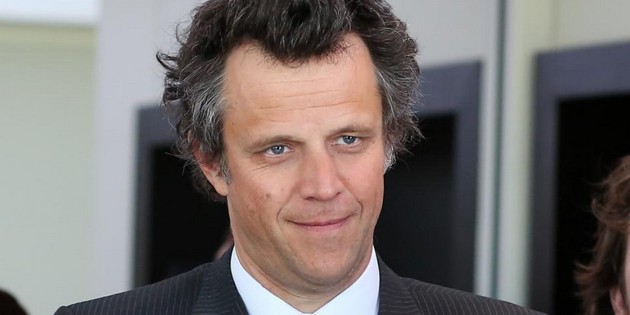 Publicis has also formed an executive committee to integrate $4bn acquisition Epsilon into its various businesses.
So Sadoun's 'Power of One' revamp takes another step forward, which some will see as a further sidelining of its agency brands. But with big clients increasingly choosing agencies on a holding company basis that's the new ball game for all of them.
Back in the UK, which is unlikely to go regional although you never know, Publicis scored a big win by pinching BT's promised brand revamp from long-term agency AMV BBDO. It's not yet clear which bits of Publicis will be doing what but Saatchi seems to be in the driving seat. Saatchi handles BT-owned mobile network EE.
All the holding companies are due to reveal their Q2 2019 trading results soon.