Johannes Leonardo in New York – 25 per cent owned by WPP – is on a hot streak.
It's the lead creative agency on WPP's new VW creative business in the US and made a bright debut with a 'mea culpa' effort for VW's emissions scandal.
Now the agency, whose motto is "the consumer is the medium," has won Gap as the once-mighty retailer returns to advertising. The Gap appointment seems to have followed hiring Alegra O'Hare from Adidas as the agency's CMO. O'Hare worked on Adidas Originals, handled by JL.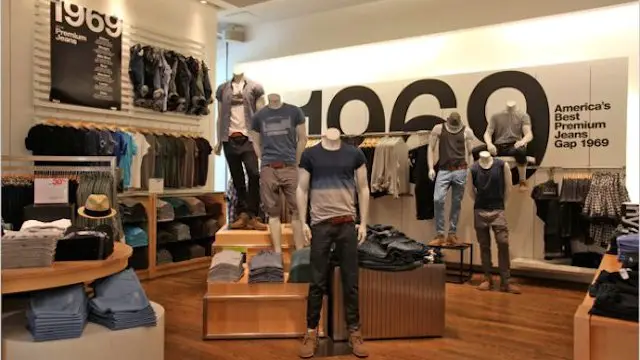 Gap's last major effort was a characteristically quirky campaign from Wieden+Kennedy showing older ladies being chatted up by Millennials (or whichever generation was in charge at the time.)
In some ways JL's success is a poser for WPP CEO Mark Read. It's great for WPP to have an interest in a hot creative agency but it would probably sooner have all of JL than some of it (even though other bits of WPP doubtless stand to get work passed on by JL.) WPP's big creative agencies – Ogilvy, Wunderman Thomson (as it now is), VMLY&R (ditto) and Grey have not been lighting many fires recently. Its other creative success, Ogilvy offshoot David, has been hit by breakaways.
Update
Mark Read has opened his cheque book, which has been gathering dust in a cupboard somewhere, to buy a majority stake in Italian tech-based creative agency AQuest.
AQuest, based in Rome and Verona, employs 70 or so, working on UX and UI design, production, consumer experience and activations for clients including Gucci, Bulgari, Mercedes, Poliform and Smeg.