Looks like we're in for much more US-style online marketing as Boris Johnson takes over as British prime minister. Facebook has a tidal wave of ads (more than 500 different ones so far) featuring BoJo and his plans for call of us.
Even though he isn't fighting an election campaign – yet.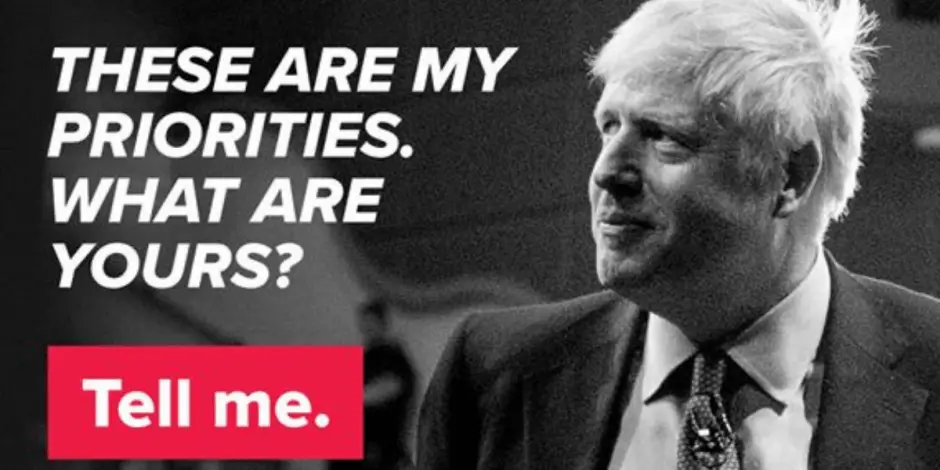 We should expect no less, of course, as Johnson has installed Dominic Cummings, the supposed "mastermind" behind the Brexit campaign as his adviser in Downing Street. One of Cummings' favourite strategems is to avoid the mainstream media and try to preach to the converted online.
Is this good for debate and democracy? Almost certainly not but we'd better get used to it.